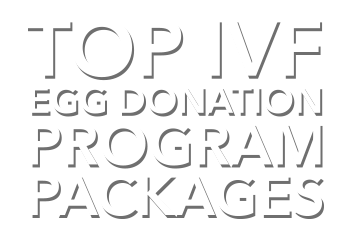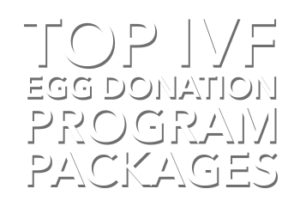 Bringing new life to love
Why choose us?
Family group of fertility centers headquarted in Bregenz, Austria, with more centers in Europe. The entire group of clinics of the IVF Centers Prof. Zech has more than 30 medical doctors and 60 biologist and scientific staff.
The founder of the group, Prof. Herbert Zech has accumulated more than 30 years of proffesional experience in the application of variety of IVF techniques.
The IVF Centers Prof. Zech have assisted parents in the past to more than 30.000 babies. IVF Centers Prof. Zech aim to be the most renowed provider for sub-fertility/infertility treatment and fertility preservation with the highest possible individualized chance of conceiving a healthy baby.
Expected pregnancy rates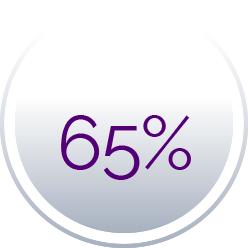 Application of the most advanced IVF techniques; consistent standards; scientific activities
with a continuous output proven by publications;
international scientific network and business partners;
documented superior baby-take-home rate.
Analysis and cryopreservation of sperm

ICSI

IMSI (if male factor is involved)
Embryo culture till day 5

AH - Assisted Hatching

Vitrification - Cryopreservation and storage of the embryos for the first year
About IVF Centers Prof. Zech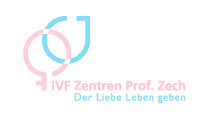 When it comes to treatment, the health, safety and wellbeing of all persons involved is our overriding priority. Within the framework of an IVF treatment, the donated eggs are fertilized with the partner's sperm using intracytoplasmic sperm injection (ICSI/IMSI). The fertilized oocyte is then placed in an incubator where it is incubated in a culture medium in order for it to grow into an embryo capable of implantation. The resulting embryo is then transferred to the female partner's womb following appropriate endometrial preparation by hormonal medications. If all goes well, the woman will get pregnant and give birth to a healthy baby.
The IVF Center in Pilsen, Czech Republic, was founded in January 2003 opening up new opportunities not only for couples who may consider the option of egg donation. We are striving for excellence in every aspect of the care we provide in order to help couples conceive and deliver a healthy baby – if possible as early as in the "first treatment-cycle".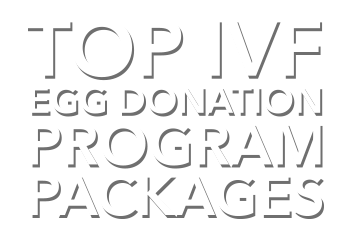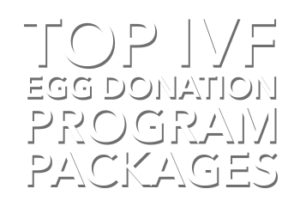 Bringing new life to love
EUR7,900
2 embryos in blastocyst stage
no waiting list