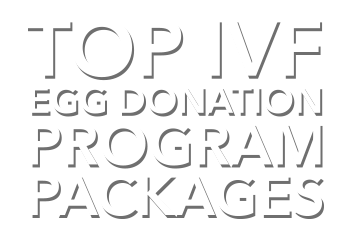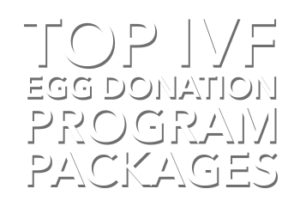 IMFER EGG DONATION PREMIUM PROGRAM
Why to choose?
1. Excellent pregnancy results
2. No waiting list
3. Totally anonymous egg donation plan
4. The same International Coordinator takes care of the patient in a personalized and friendly way during the whole process
5. IMFER, clinic where the first baby of the Region of Murcia was conceived by IVF in 1996
6. All the techniques and treatments currently authorized in Spain with a professional medical team with more than 30 years of experience
Expected pregnancy rates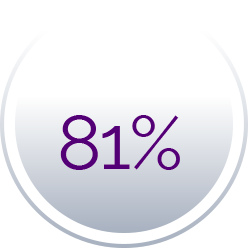 Average success rates for EGG DONATION PREMIUM PROGRAM is 81%
10 - 14 guaranteed eggs

Medication for the egg donor

IVF with ICSI/IMSI fertilisation techniques
Recombine donor testing

No waiting list

subject to laboratory organization and time required for preparing the treatment

Free medical consultation
Not included & optional procedures
Not included in program
Pre-treatment tests and the drugs for the recipient.
Vitrification of remaining embryos: 490 €
The maintenance of embryos is free of charge during the first year and will have a cost of 490 € starting from the second year
Frozen embryo transfer: 1.490 €
Optional procedures
MACS (Magnetic Activated Cell Sorting)
PICSI (Physiological Intracytoplasmic Sperm Injection)
EMBRIOGLUE
Prices to be consulted in the clinic
About IMFER

The Instituto Murciano de Fertilidad (IMFER) was created in 1998 with the aim to solve problems of human sterility with an approach to all the contributing factors.
IMFER was created in 1998. However, its founder has worked in the field of Assisted Reproduction for many years: Dr. Antonio Callizo, Obstetrician and Gynaecologist, has specialized in infertility problems since the beginning of his career over 30 years ago.
Before the creation of the clinic, they put an In Vitro Fertilization (IVF) programme in place. From their collaboration the first baby conceived by IVF in the Region of Murcia was born in 1996.
Since then every scientific discovery related to assisted reproduction has found an application at IMFER, which allows us to offer our patients all the techniques currently authorized in Spain. Furthermore, in IMFER, besides our eggdonation programme, our medical team can help you find a solution in IVF cases such as recurrent miscarriages, implantation failures and genetic disorders.
Thanks to our results and our reliability we have become accredited collaborators of the Region of Murcia's public health service as well as of different medical companies and private insurance companies, which resort to us to carry out fertility treatments with their patients.
International Coordination Department for overseas patients | See more...
Every year Imfer assists many overseas patients who want to undergo an assisted reproduction treatment. In order to serve them better, Imfer offers a department devoted exclusively to international patients.
Despite the distance, we take care of you in a personalized and friendly way. We think that patients who undergo a fertility treatment do not only need the most advanced technology, but also consistent support along the whole process. This is especially true in the case of couples residing abroad, who do not have the possibility of consulting their doctors about their concerns and who also have to plan their travel for the last phase of the treatment.
A coordinator, always the same, will be in charge of following your case, replying to your questions and solving your doubts at any time. She will act as liaison between you and the medical team, supporting you in each phase of the treatment. The different coordinators speak perfectly several languages (French, English, Italian, Arabic, Russian and German) and will act as interpreters during medical consultations.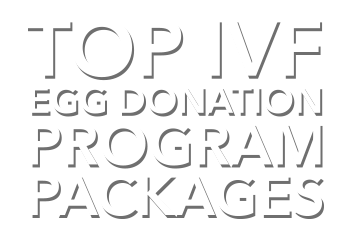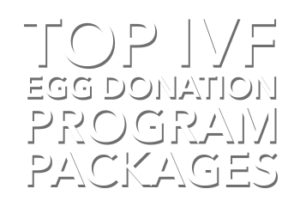 EGG DONATION PREMIUM PROGRAM
EUR10,900
possibility for the patients to download a 10 % discount voucher which will leave the total in 9.800 €