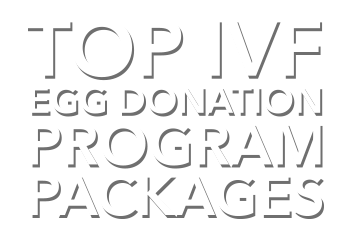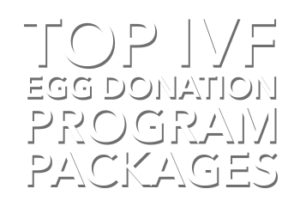 Egg Donation High Complexity Program
Why choose Equipo Juana Crespo?
The best success rates in women with an extended fertility history and previous failures in other clinics. The only centre specialised in highly complex Reproductive Medicine. Our strength: motherhood after 40, both with own eggs or donor eggs. Highly personalised treatment strategy, even in our egg donation program.
Expected pregnancy rates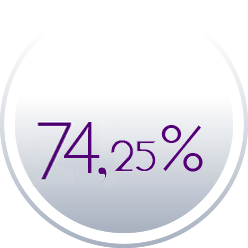 74.25% are success rates of egg donation per embryo transfer.
Specialised First Visit: study of fertility background, diagnostic ultrasound, interview with your specialist to determine the final diagnosis and establish your treatment strategy.

On line medical care service

Donor egg retrieval

IVF/ICSI

Vitrification and thawing

At least 4 blastocysts (D5)
Mock transfer

Cycle management and strategy

Genetic carrier test (partner and donor)

Sperm analysis and sperm freezing

Blastocyst culture

Embryo transfer

2 years storage
Not included & optional procedures
Not included in program
Donor medication (€1,000)
Ultrasounds and medication during treatment
First gestational ultrasound. Sperm bank (€300). Additional IVF laboratory techniques: hatching (€380) and PGD (from €1,260)
Frozen embryo transfer (€1,690)
About Equipo Juana Crespo

Egg Donation high complexity program is an absolutely personalised treatment in which patients only pay for the services that they really need. Techniques, procedures and services are adapted to each specific case. We have the highest sucess rates because we focus and take into account every factor that plays a part in the reproductive process (treatment strategy, donor process, uterine receptivity, male factor, laboratory techniques and embryo culture, etc..) and aim to synchronise them all to achieve the pregnancy.
WHY CHOOSE EQUIPO JUANA CRESPO?
Equipo Juana Crespo is an assited reproduction clinic specialised in high complexity cases. We always perform a highly personalised treatment, and we have the best pregnancy rates for women with previous IVF and egg donation failed treatment in other European clinics. We achieve success with the most complex cases, even those considered 'rare', as we are able to detect the root of the problem. In each case, we dedicate the necessary time to reach a diagnosis and ensure that the problem is treated by the most suitable specialist. We have the best surgeons to treat any pathology of the uterus, ovaries and fallopian tubes, as they can all make getting pregnant difficult.
Thanks to our over 30 year experience, we have been able to achieve success where no others have been able to.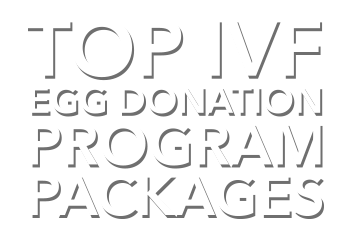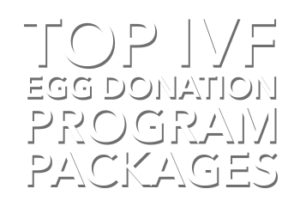 Egg Donation High Complexity Program
EUR 7,895
no waiting list
exclusive donor
4 embryos on Day 5
11-15 donor eggs