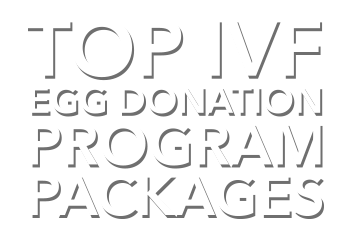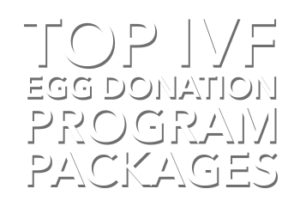 Fertility Guarantee Set
Why choose Clinic EGV?
Clinic EGV experts were the first in Latvia to apply assisted reproductive technologies. We gave hope of childbirth in cases which were previously considered hopeless. The first sperm bank and Andrology Center was established in Clinic EGV which provided unprecedented opportunities for fertility treatment. We are still leaders today - best experts, modern technology and calming attitude are what you need on your egg donation journey.
Fertility Guarantee Set is an egg donation package where patients are offered 90% refund in case the pregnancy is not achieved. If you are interested in a package with own eggs, the cost is EUR16,550. Women under 35 undergoing IVF with own eggs are eligible for a 90% refund, women aged 35-37 - 80% refund, and women who are 38-39 years old can receive a 70% refund.
Expected pregnancy rates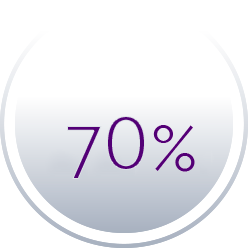 The cumulative egg donation success rates are up to 70% at Clinic EGV.
Doctor's consultation

Stimulation of ovaries

Anesthesia

Embryo cultivation till blastocyst stage

Embryo vitrification (freezing)
Ultrasound check-up

Egg retrieval puncture

IVF or ICSI oocyte fertilisation

Embryo transfer

Frozen embryo transfer during 2nd and 3rd attempt
Not included & optional procedures
Not included in program
Health check-up: consultations, medicine and health tests in order to find out if patient's health status is appropriate for fertility guarantee program (prices vary).
Medicine (prices vary per patient).
Donor sperm €400.
Any additional services that are not included in guarantee pack (e.g. hysteroscopy €300, histology €30, I/V anesthesia €200, dietitian's consultations €50, etc.).
Optional procedures
Hysteroscopy – EUR 330
Histology – EUR 30
i/v anesthesia – EUR 200
Dietitians Consultation – 50 EUR
About Clinic EGV

Clinic EGV is located in Riga, Latvia. It was established in 1998. The main goal of the specialists at the clinic is to provide excellent reproductive health care to the clinic's patients and to offer the opportunity to become parents for those facing infertility issues. The Clinic EGV's outstanding specialist team can resolve the most challenging cases, provide professional medical advice, and share their expertise to prevent reproductive health disorders. Clinic EGV has the ideal reproductive health physician for everyone – women, men, and couples – anyone who is longing to have a child or is already expecting. Calming atmosphere, empathic personnel and a personalized approach to each patient are the clinic's three golden rules.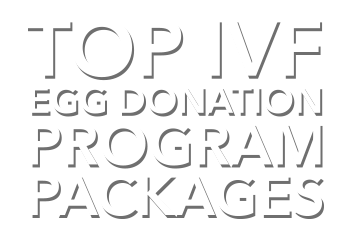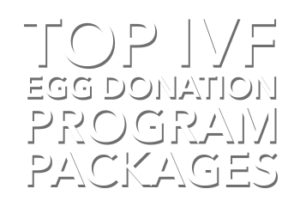 Fertility Guarantee Set
EUR 18,990
money-back guarantee
3 fertilisation cycles
cryopreservation of all the remaining embryo
transfer of all frozen embryos