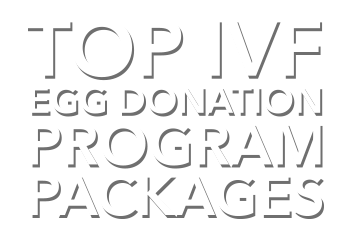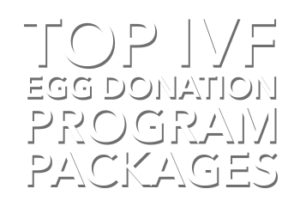 Instituto Bernabeu - Egg Donation Program
Why to choose?
Instituto Bernabeu is a leading egg donation centre in Europe counting with one of the first programmes in Spain. Because of our experience of more than 30 years, the large number of egg cell donations in our repository and the social and cultural status of our donors.
First visit

Designing the treatment and synchronizing

Preparing the endometrial cavity to receive the embryo

Selecting the most appropriate egg donor

Stimulating the donor's ovaries

Retrieving the donor's eggs
Sperm capacitation

In Vitro Fertilization

Starting to take progesterone

Culturing the embryos

Transferring the embryos
About Instituto Bernabeu

Instituto Bernabeu, one of the best fertility clinics in Spain, is proud to have more than 32-year experience in the area of customised solutions in the field of reproductive medicine, that have successfully passed external audits. During that period Instituto Bernabeu has achieved more than 13,000 births and have cared for international patients from more than 64 countries.
International patients who visit Instituto Bernabeu to undergo IVF with donor eggs are offered top-class fertility treatments and care tailored to patients' individual needs.
Fertility clinic Instituto Bernabeu is one of the leading fertility centers in Europe and focuses on personalised fertility treatments and procedures, particularly in cases of poor ovarian response, implantation failure and recurrent pregnancy loss. More than that this fertility centre becomes the first IVF clinic in Europe to offer a 100% pregnancy or money-back guarantee.
Read more about Instituto Bernabeu
Fertility center Bernabeu consists of 6 fertility clinics, located in Alicante, Madrid, Cartagena, Albacete, Elche and Benidorm. Each clinic is perfectly equipped with state-of-the-art technology to perform the most advanced fertility treatments. This Spain fertility center has performed more than 24,300 treatments and have helped international patients who chose the clinic to fulfill their dream of having a healthy baby.
International patients pick Instituto Bernabeu due to high successful rates of IVF and IVF with donor eggs, application of high ethical standards, active participation in research activities, as well as providing patient-centered, comprehensive medical and mental health care. The clinic's main goal is to achieve the best possible results and to promote scientific achievements. Because of this, research and educational activities are inseparable from the clinic's medical practice. By now fertility specialists and doctors of Instituto Bernabeu have designed over 250 research projects to develop and improve individualized fertility treatments that are offered to international patients.
Rafael Bernabeu Charitable Foundation has also developed a wide range of social programs to make assisted reproduction procedures more affordable. Also Rafael Bernabeu Charitable Foundation offers scholarships dedicated to young scientists who want to develop their skills and knowledge in the field of reproductive medicine.
Instituto Bernabeu commitment to excellence in patient care, along with professionalism and rich experience of medical team, doctors, infertility specialists and embryologists make Spanish fertility clinic Instituto Bernabeu a high-prestige IVF centre with excellent reputation in the field of reproductive medicine.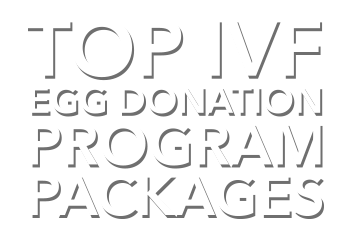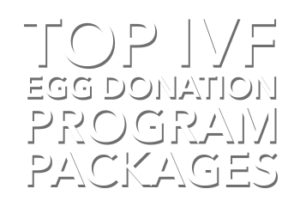 Egg donation. Anonymous egg donation.
EUR7,500
all eggs guaranteed (fresh cycle & frozen cycle)