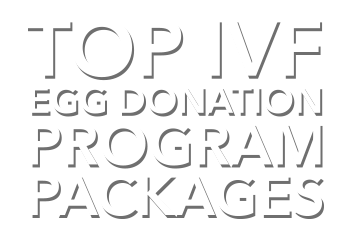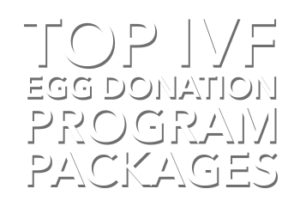 IVF with donor eggs programme
Every child would have a mom like you, a mum for whom they would be a dream come true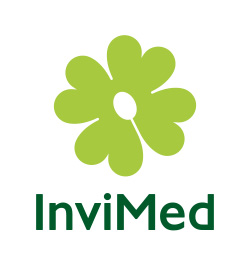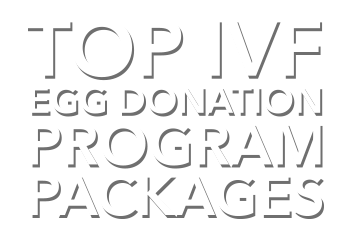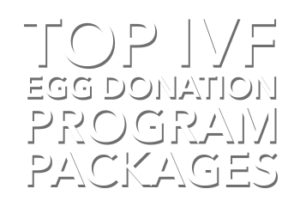 Egg donation program
Why to choose?
1. The first egg donation programme in Poland which offers a guaranteed number and quality of embryos
2. Wide base of the donors
3. No waiting lists
4. Individual care of our Care Coordinator and assistance at every stage of the process
5. High success rates - 65,2%
6. Competitive and transparent
In our egg donation program, we guarantee that each patient gets minimum 3 high quality embryos from an anonymous donor.
If we get less than 3 high quality embryos using the first 12 eggs, we will provide an additional batch of 8 eggs, without the Patient having to bear any extra costs related to the collection, vitrification and thawing of eggs, and embryological procedures, until a total of 3 high quality embryos are developed in the program.
Moreover, if less than half of the 12 eggs survive the thawing process, we will provide an additional batch of 12 eggs to increase the chances of obtaining the guaranteed number of high quality embryos, and you will not have to bear any extra costs associated with the procedures listed above.
The total cost of collecting eggs from an anonymous donor

Monitoring visits

Vitrification (freezing) of 12 eggs,

Thawing of 12 eggs
The whole embryological procedure, including ICSI

At least 3 high-quality embryos

Embryo transfer

vitrification of the remaining embryos + 1 year storage
About InvImed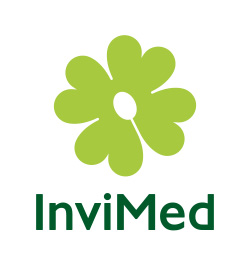 Over 7,000 stories with happy endings
InviMed Fertility Clinics – we are a network of fertility clinics that has helped to bring the joy of parenthood to thousands.
We were founded in 2001 in Warsaw, in the heart of Europe. Today we are a group of 5 fertility clinics located across Poland. We are proud of the many success stories we have been part of.
We offer among the highest success rates for IVF and IVF with donor eggs – 43% and 65.2% respectively. This is thanks to the innovative techniques which are overseen by the top medical specialists in their fields.
InviMed represents the best expertise and experience in Poland. We are part of Medicover, a Swedish-owned medical group and the largest private heathcare provider in the Central and Eastern Europe.
We know that time is crucial. That's why we prioritise flexible and efficient care, without waiting lists. You will never need to wait a day longer than is necessary.
Every patient receives the individualised care they deserve. Patients are never another number like some clinics. Whatever the situation, we are there for our patients.