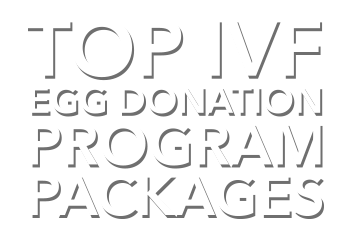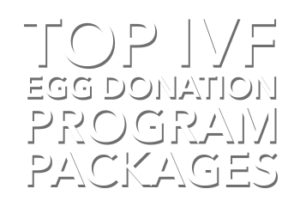 Egg Donation - A NEW LIFE
Why choose ProcreaTec?
ProcreaTec has achieved high pregnancy rates above the Spanish average. Our team is a pioneer in practices such as embryo transfers at blastocyst stage. Our goal is to create a space for patients that combines cutting-edge technology and personalized treatments, based on patients' needs.
Expected pregnancy rates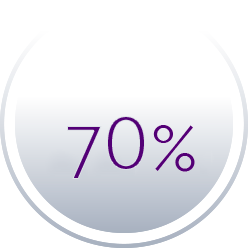 The egg donation success rates at ProcreaTec are 70% and for IVF with own eggs the success rates are 52%.
Egg donor stimulation

Sequential culture to blastocyst (until Day 5)

Embryo transfer

First pregnancy scan or post-cycle consultation
Monitoring of the recipient's endometrial preparation process (ultrasounds & hormones medical follow-up)

Lab work

(ICSI) Intracytoplasmatic Sperm Injection

Blood pregnancy test (βhCG)
Not included & optional procedures
Not included in program
Any previous analysis or blood tests
Medication which should be purchased by the patient (approx. €200-300) depending on the treatment plan and the price imposed by the specific pharmacy)
Optional procedures
Sperm cryopreservation (current cycle) €100
Sperm cryopreservation (freezing and maintenance for the first year) €200
Annual maintenance of cryopreserved sperm (from the end of the first year onward) €200
Fertile chip (microfluidic sperm sorting chips for ICSI applications) €250
PICSI (sperm selection by HBA) €250
TESE (Testicular Sperm Extraction) €1,465
Donor sperm €525
EmbryoScope® (incubator for uninterrupted culture of embryos) €400
Embryo vitrification (includes one year of maintenance) €500
Annual maintenance of vitrified embryos (from the end of the second year onward) €500
Thawing and transfer of vitrified embryos €1,550
Genetic compatibility test €1,160
About ProcreaTec
ProcreaTec is a fertility clinic located in Madrid, Spain. ProcreaTec was founded in 2008 by doctors Jennifer Rayward and Lourdes López, professionals with over 25 years' experience in the field of human reproduction and fertility. ProcreaTec holds the ISO 9001 International Quality Standards. We work with special techniques: Preimplantation Genetic Diagnosis, Embryoscope, Blastocyst Culture.
Before we start to choose the right donor for our patient we make all blood and genetical tests in our clinic to guarantee healthy donors and babies. Furthermore, we work with Fenomatch a program that studies more than 12,000 facial points to identify the best donor. After that, the medical team classifies the candidate donors to offer you the most similar ones. Most of our donors have already positive results in donating eggs or do have their own children. We inform the patients about the donor's physical characteristics like eye, hair and skin colour, weight, height and blood group.
Apart from this, our patients can make a genetic compatibility test between their partner and the donor. We have around 100-150 donors available immediately to be able to offer our patients the treatment at any time.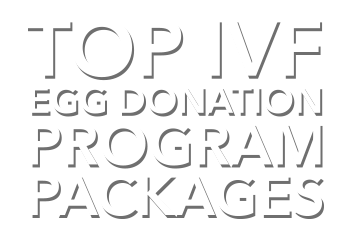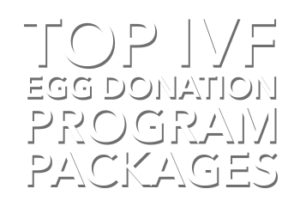 Egg Donation Program - ProcreaTec - A NEW LIFE
EUR 7,250
6 mature eggs*
2 blastocysts*
*(with healthy sperm)