Fertility Show Africa (FSA), Africa's essential fertility event, makes a welcome return and will take place live and online on 23 & 24 July 2022. The live element of FSA will be held at the Focus Rooms in Sandton, Johannesburg, while the online component will be carried on Hopin, a professionally integrated event platform that will allow visitors from around the country, the continent and the rest of the world to attend and participate. Join the event on Facebook Event.
A fully interactive two-day event, FSA offers those struggling to conceive, and those on a journey to parenthood a unique opportunity to converse with some of the best specialists, embryologists, fertility nurses, psychologists, social workers and wellness support experts and ask questions, find answers and gather all the information to begin their journey to parenthood.
Healthcare professionals too can explore and discover the latest cutting-edge technologies, products and solutions in the field of fertility as well as meet and network with industry colleagues.
The good news for medical professionals is that these talks are Continuing Professional Development (CPD) accredited. All healthcare professionals who are keen to explore, meet, engage with and discover the latest cutting-edge technologies, products and solutions in the field of fertility can earn CPD points.
Trade delegates will also have the opportunity to meet with colleagues in the virtual speed networking centre. All the speakers will also be available for a live 15-minute Q&A session after their talks.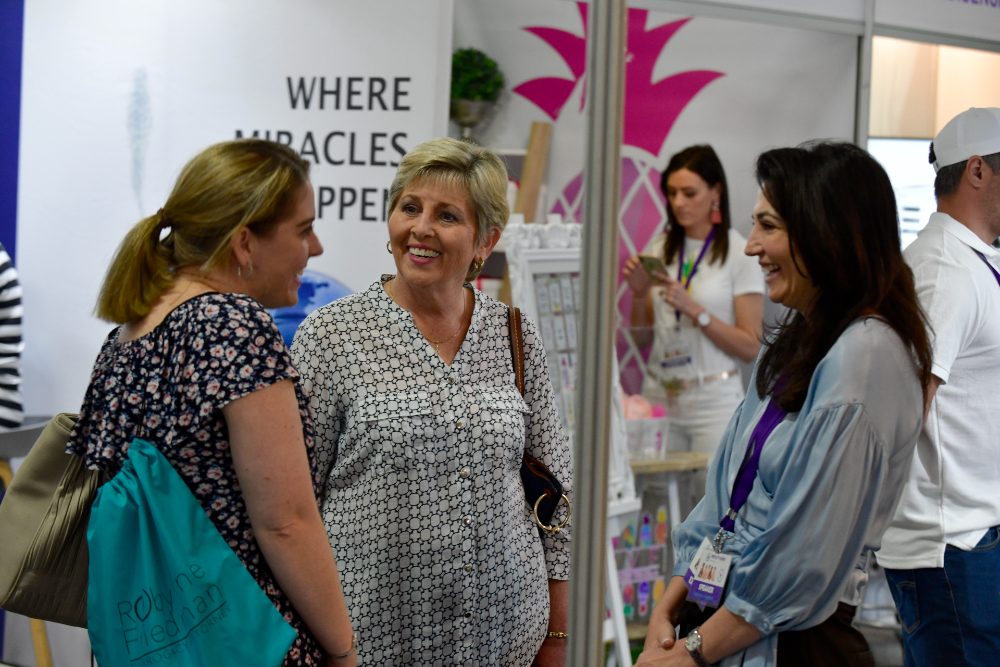 As in previous years, FSA will feature an expo area, showcasing a wide range of cutting-edge fertility products and solutions, an unparalleled expert talks programme with Q&A and fertility support sessions and a medical specialists lounge.
FSA will provide show attendees with the resources, the experts and the intimate space they need to help support their journey. The FSA 2022 event will include:
An in-person exhibition
A virtual expo area
An Expert Talks programme
Q&As and support sessions LIVE in-person, professionally produced and live-streamed to the online EVENT platform main stage and recorded for post-event on-demand content
A Medical Specialists' Lounge.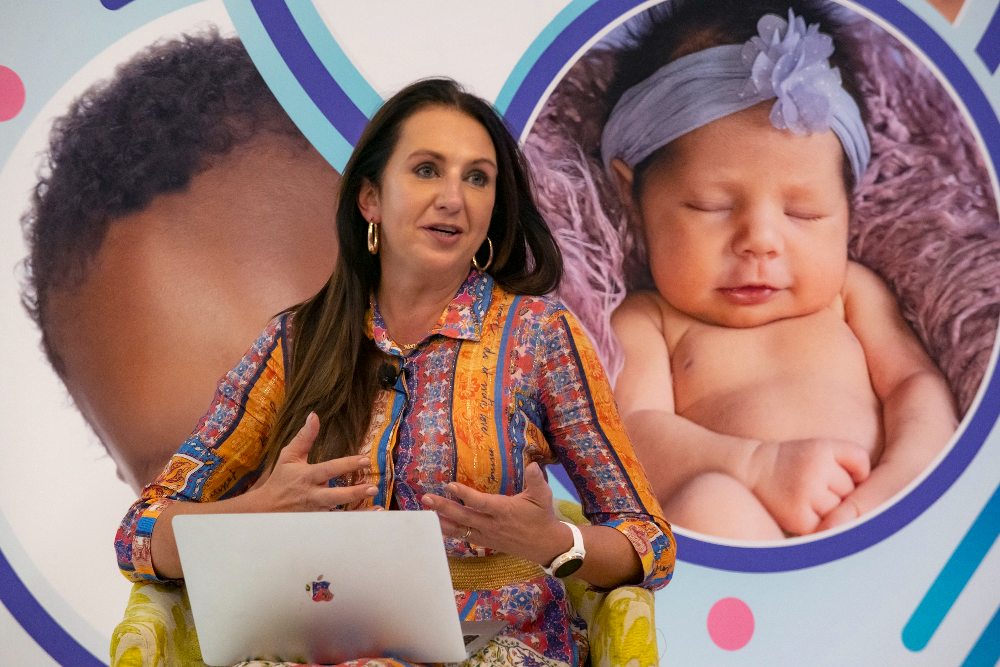 Sponsors
This year's confirmed sponsors are Ferring (for Expert Talks), IFAASA (Infertility Awareness Association of South Africa) and SASREG (South African Society for Reproductive Medicine and Gynaecological Endoscopy) and media sponsors IVF Babble Africa and Fertility Road.
Says Gottie Scholtz, Portfolio Manager at Ferring South Africa Reproductive Health:
"Ferring is proud to support such an important, well-organised patient-information congress for the third consecutive year. We are excited that this conference will once again be able to incorporate an in-person element, as fertility is a personal topic and interpersonal interactions between the public and healthcare professionals go a long way in terms of gathering guidance and support."
For more information on how your company can be a part of Fertility Show Africa 2022, please contact the FSA team on [email protected]. Learn more at www.fertilityshowafrica.com.