Book Free Online Consultation
with the Infertility Doctor
Meet top IVF experts from fertility clinics in Europe and get the second opinion before you go abroad for an IVF treatment.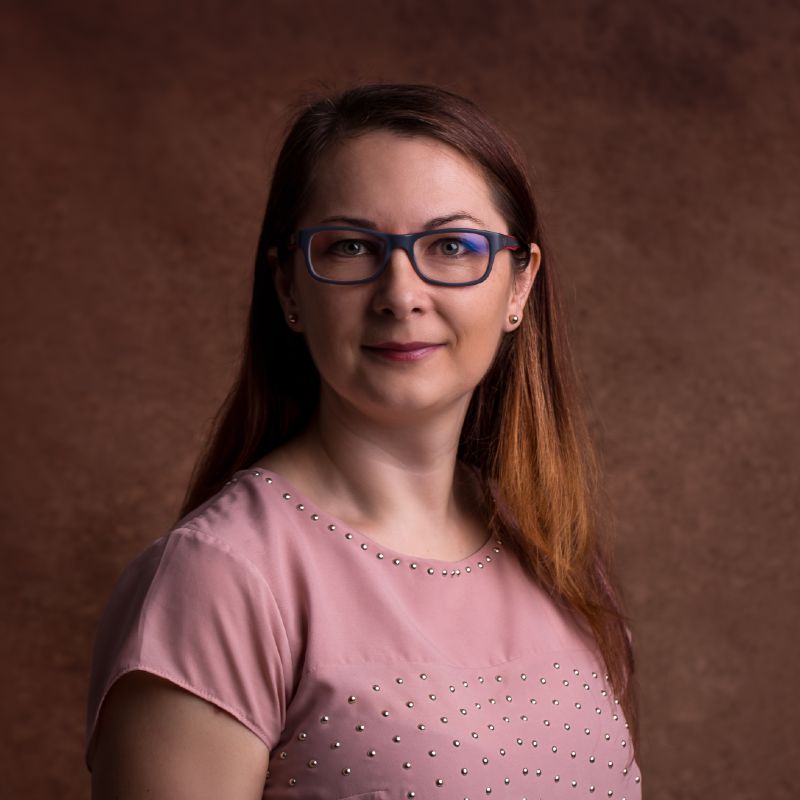 Think about it like it's your first consultation with a fertility clinic, but you don't have to travel abroad. Thanks to consultation, you'll be able to make a better decision about your fertility treatment abroad and make sure the doctor is "the one".
International Patient Manager