Get expert advice on IVF Treatment Abroad in an objective and realistic way.
Get IVF clinics' recommendations supported by our expertise and real patients' feedback.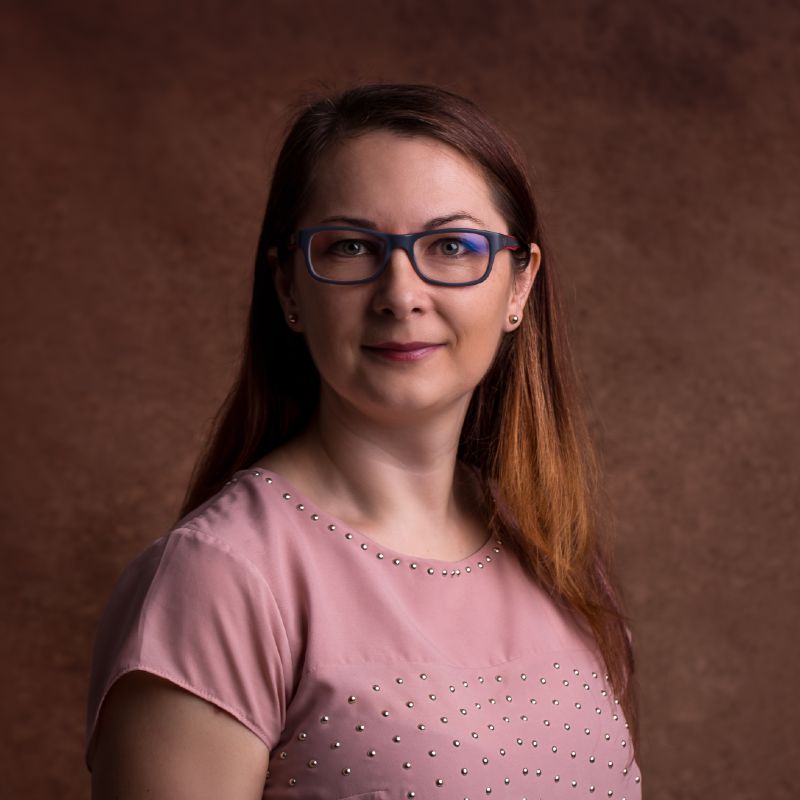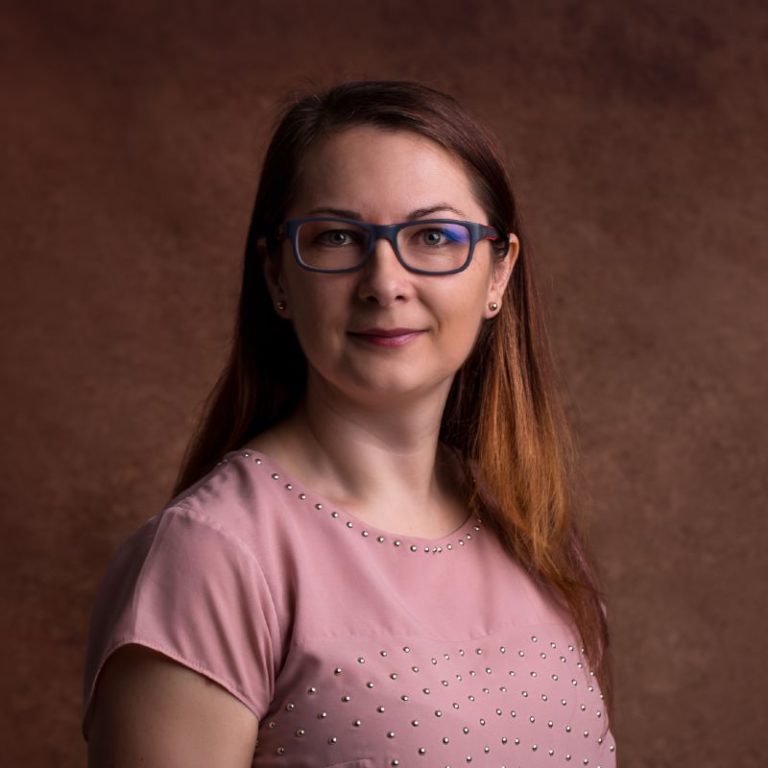 Elisabeth Telega
Patient Advocate
We do not hide behind colourful folders of renowned IVF clinics - we are being honest with what you can expect from IVF treatment in particular countries and clinics.
Get expert advice on IVF Treatment Abroad.
Learn all about IVF abroad – legal aspects, clinics, doctors, costs, success rates and quality.
During your free consultation we will:
IVF treatment options available through our service
Own Eggs IVF >
Average IVF with own eggs cost per country:
Spain -> €3,500 – 4,500
Czech Republic -> €3,500 – 4,000
Greece -> €2,500 – 3,500
North Cyprus -> €3,000 – 3,500
Ukraine -> €2,500 – 3,500
Latvia -> €4,000
It's possible in every country to use PGT-A / PGS embryo diagnosis at additional costs. Average costs of PGT-A / PGS is between €1,500-2,000.
Egg Donation >
Embryo Adoption >
Embryo Donation >
Surrogacy >
Read what our patients say...
Dear Elizabeth,I can't thank you enough for the support you are providing in toughest time of my life. I am actually arranging money and also getting the test required by Dr.Harry. Also I would be finalizing my journey arrangement in October. I don't know why I do develop trust on you that you will guide me right so if you think ,plz send me information and I can have a look of them as well. You are a star ❤❤😍😍
You have been a great support and I get a lot of support through 'Egg Donation Friends'  I am contacting you for advice and recommendation about DE clinic(s) but first of all, thank you for maintaining such a great site with a lot of useful and well structured information.
İ am lucky to know you Elizabeth thank you thank you so much Owww Elizabeth you are really an angel🥰🥰🥰
Good morning Elisabeth oh am so happy am having an Appointment with Unica Clinic pray next week Tuesday by 2pm. Elisabeth u can imagine how grateful i am for ur help because without u all this would'nt be possible thanks a lot may God bless u.🤗🤗🤗🤗
Thank you so much, Elisabeth!  Talking to you was very helpful and reassuring. We are very grateful! All the best,
Well firstly I would like to thank you for putting us in touch with Harry. We went ahead with treatment at the end of September and I am happy to let you know we are currently seven weeks pregnant. We are taking one day at a time at the moment but is going fine!
Overall the experience has been super positive so I cant thank you enough for purring me in touch with Dr Harry!
Thanks so much for your help and support Elizabeth. It makes a big difference.
We are very happy to have the choice. If you had not recommended Greece we would have never considered it, so we are grateful to have the option of such experienced professionals to work with.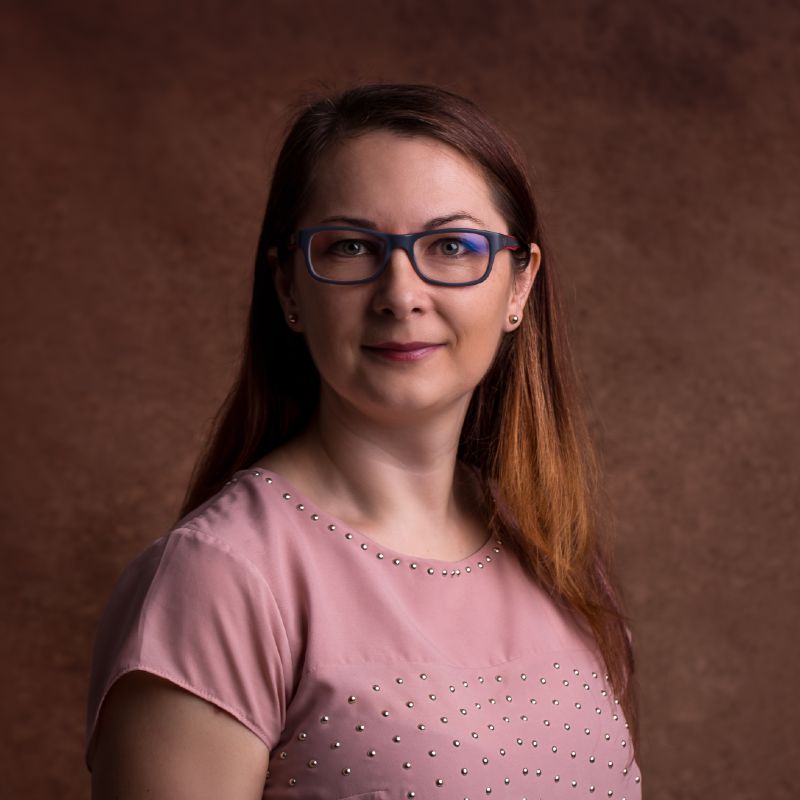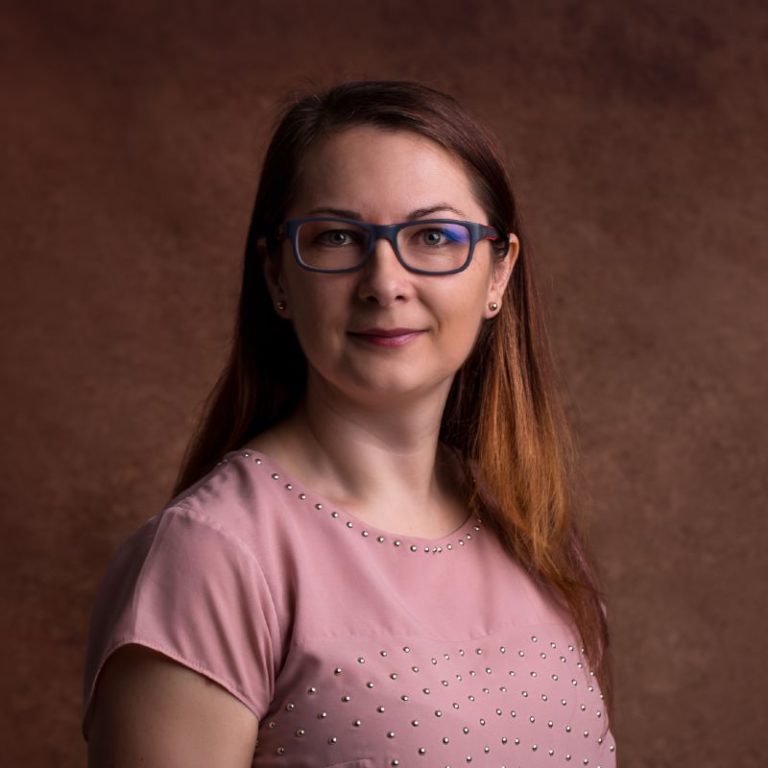 Elisabeth Telega
Patient Advocate
[njwa_button id="45977"][/njwa_button]
Contact Elisabeth via Whatsapp



We don't guarantee you a family but we can make sure you are in the best possible position to try for one.
Join our circle of Friends and see how we can help you.