Are you in the middle of your fertility journey and considering using frozen donor eggs from an egg bank? Have you not found a suitable egg donor yet? Or perhaps the waiting time at your clinic is too long? Are you curious how egg banks work? If yes, watch the above video recording of our webinar on "Frozen donor eggs: quality, availability and safety" prepared in collaboration with California Cryobank.
Frozen donor eggs
The webinar was presented by Heidi Hayes, Executive Vice President of California Cryobank which is a USA based international egg & sperm bank supplying clinics and patients all arouns the world. Heidi has over 25 years' experience in healthcare. In 2010, she started Donor Egg Bank USA with a partner, Michael Levy, MD., which was the first egg bank to transport frozen eggs for patients in the US. Currently the egg bank has over 120 partners on two continents.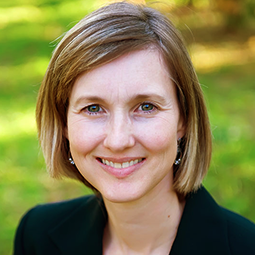 Heidi not only has expert knowledge about ART and patients' needs, but she has also personally experienced infertility and IVF with donor egg treatment. Heidi and her husband are the happy parents of lovely three children and have expanded their family through egg donation treatment and adoption. Heidi was happy she had the opportunity to talk to other women who are just starting their egg donation journey.
We hope the knowledge you get from the webinar  will help you make a better, well-informed decision on whether to use frozen donor eggs and how to choose an egg donor who will be the best match for you. Soon we will publish the complete Q&A transcript so you will be able to read Heidi's answers. Stay tuned for the update on our Facebook and Twitter.