What causes implantation issues with IVF with own eggs or with donor eggs? What are the signs of embryo implantation issues? And what are the symptoms of implantation issues an IVF patient may have? If you have experienced problems with your embryo implanting properly, this webinar is for you. Register for webinar and presentation on "Implantation issues and hormonal reproductive defects" and join us online on 17th July, 2018 at 8pm UK time.
The webinar's presenter will be dr. Alexandra Izquierdo, Medical Director at ProcreaTec International Fertility Clinic in Madrid, Spain.
Dr. Alexandra Izquierdo has vast experience in Gynecology and Obstetrics. Her main interest has always been reproductive medicine and medical research has always been her passion. Dr Izquierdo has published many scientific articles and has been a speaker at international conferences. Since 2013 dr. Izquierdo is associated with ProcreaTec team and she is currently the Medical Director of the clinic. What she loves most about her job is helping infertile patients become mothers and fathers.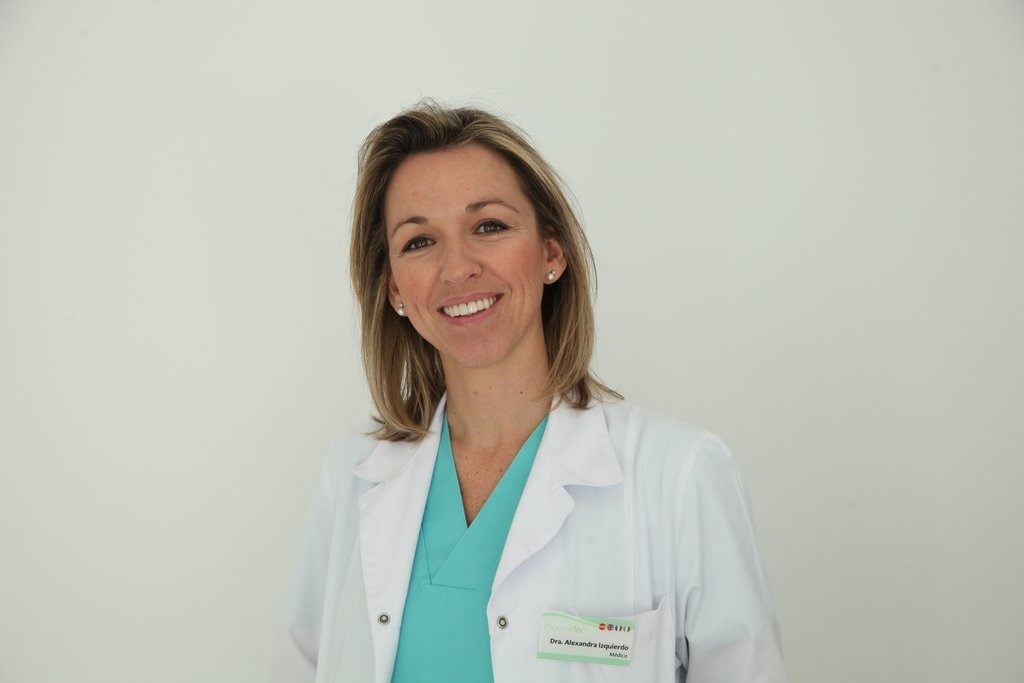 Make sure you register and save the date 17th July, 2018 at 8pm UK time.