Watch the recording of the live webinar organized by Egg Donation Friends together with an online platform for IVF patients, whereIVF.com. The event was dedicated to the topic of "IVF for women with low AMH levels: treatment options and IVF prognosis." WhereIVF.com has invited Dr. Valeria Sotelo Kahane from UR Vistahermosa Clinic, Spain to talk about your treatment options and chances if you have low AMH levels. The doctor also talked about infertility connected with low AMH levels and IVF prognosis for those patients.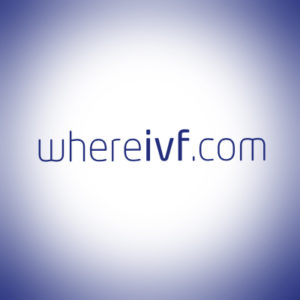 Dr. Valeria Sotelo Kahane is an experienced obstetrician and gynecologist specialized in infertility problems. She studied at the University of Buenos Aires and the Ministry of Health and Social Affairs in Argentina and is accredited in Obstetrics and Gynecology by them as well.
In 2003, she received a medical degree in Spain. She also completed an intensive Master's degree studies in video-laparoscopic surgery in Argentina. Dr. Sotelo Kahane will be happy to answer all your questions about IVF with low AMH levels during the Questions & Answers session. We will soon publish the transcript of the questions and answers from the webinar. Stay tuned.