The biggest European event for people who have problems conceiving is opening in 10 days! The annual Fertility Show will take place on 1-3 November 2019 at Olympia Exhibition Centre in London.
The Fertility Show is an exceptional live-event for couples and single women who dream of starting a family. The Show has been visited by 1.6 million people since 2009. It offers access to seminars and Q&As with the best minds in the fertility world. The Fertility Show is closely supported by Fertility Network UK, the national charity for everyone experiencing fertility problems.
If you are facing the challenge of starting your IVF treatment abroad, this is a 'must' to include in your calendar. At the Fertility Show, you'll get the chance to meet top fertility experts, IVF clinics, doctors and – possibly most importantly – other patients in a similar situation to yours. All of them will try to answer all the questions that you might have, as well as offer you advice and guidance into the next steps of your fertility journey.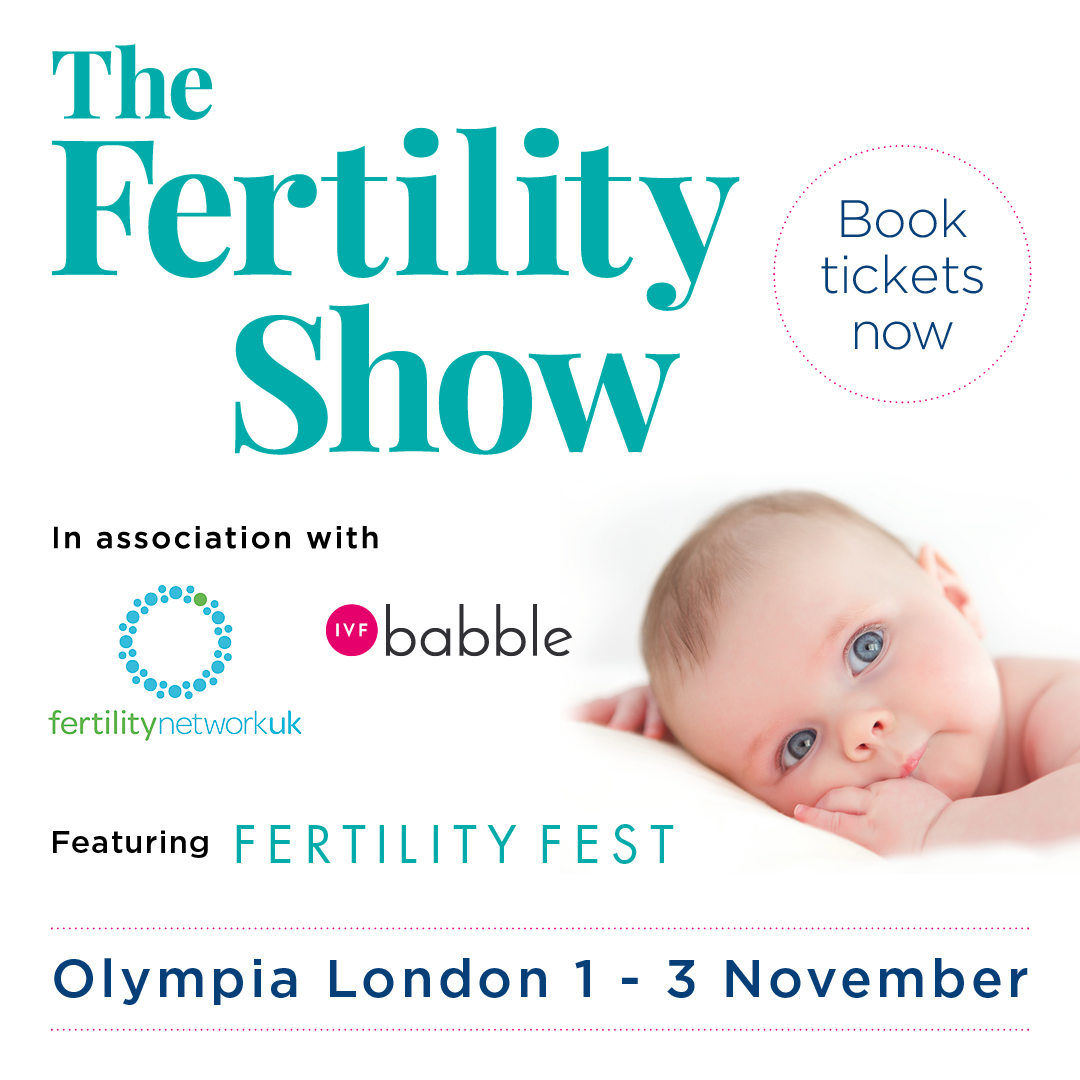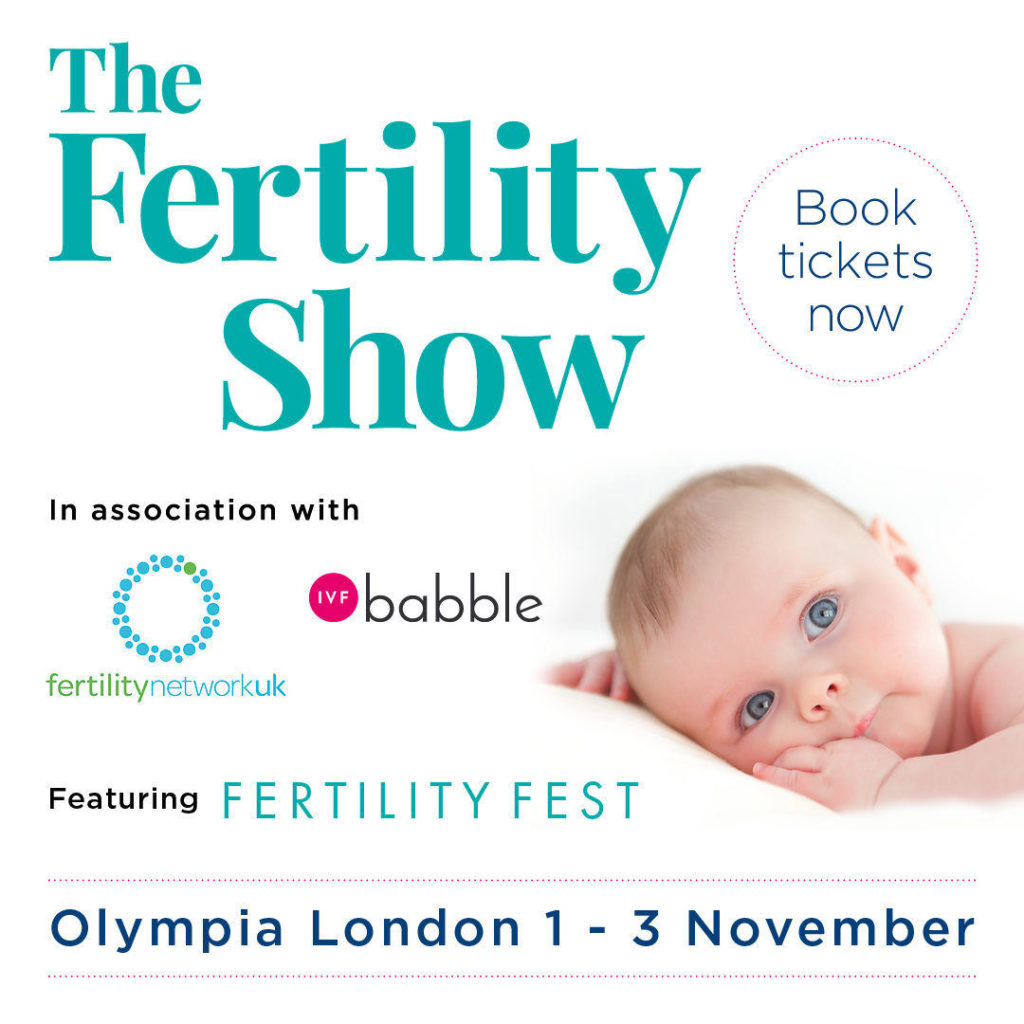 Looking for "best" IVF clinic abroad?
We analyse your needs, egg donor availability, destination preferences and find top IVF Clinics for you.
At EggDonationFriends.com we perfectly understand that your decision to have IVF abroad is a big one. It is a very individual choice but we strongly believe that taking part in reliable events such as the London Fertility Show may be very helpful in removing the existing barriers in your mind. It is also a great opportunity to obtain medical counselling on-site according to everyone's needs.
We are delighted to announce the launch of "IVF ABROAD – PATIENT'S GUIDE". The Guide, prepared with the Fertility Show as our main partner, is to provide patients with help and support so they can have a safe and satisfactory IVF treatment abroad. We have analysed top 8 European fertility destinations (Spain, Czech Republic, North Cyprus, Greece, Ukraine, Poland, Russia and Latvia) in terms of IVF law, regulations and restrictions. We also present you with an extensive comparison of IVF success rates (own eggs/donor eggs) and costs as well as the information on egg donor qualification processes and availability. As you already have a lot of conflicting thoughts on your mind, we want to make your decision easier by presenting you with possible IVF treatment scenarios in various destinations.
The Guide can be downloaded from www.whereivf.com.
If the topic of IVF treatment abroad is of interest to you, you can also attend EggDonationFriends' lectures during the Fertility Show in London:
10:30, November 2, Saturday – "IVF Treatment Abroad – Are popular destinations in Europe safe enough? How to check the clinic before the trip?"
10:45, November 3, Sunday – "IVF Treatment Abroad – How to choose an IVF clinic abroad? What you should ask differently before you go?"
As you see, visiting this year's Fertility Show may be of great advantage to you in many ways. Do not miss the event that can literally change your life! Go to the show website to book tickets, learn more about the programme and plan your visit.