What is recurrent pregnancy loss? How to prevent and avoid it? RPL is a medical condition when you have two or more miscarriages before the pregnancy reaches 20 weeks. It is a highly stressful and emotional moment for every woman on her fertility journey. That is why we believe all patients should get maximum support and guidance if they happen to experience RPL.
What causes recurrent pregnancy loss?
EggDonationFriends are aware how difficult it is to talk about RPL. We aim to break the taboo about miscarriage to provide you with the most reliable information and advice from top fertility specialists. Our upcoming webinar on RPL aims to shed more light on this issue. Register for our upcoming webinar on RPL -⁠ Recurrent Pregnancy Loss and IVF with donor eggs. Save the date 20th November 7 PM London time.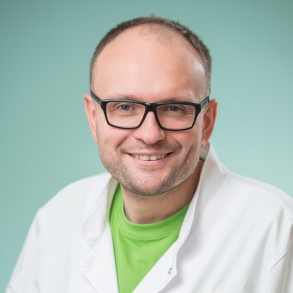 The webinar's presenter will be again M.D, Ph.D. Łukasz Sroka whom you might know from our previous webinar on No. of guaranteed eggs vs. no. of guaranteed embryos – what's the difference? Dr. Sroka is an experienced obstetrician and gynecologist from Invimed Fertility Clinic in Poznań, Poland. Dr. Sroka specializes in gynecological endocrinology, reproductive medicine, and endoscopic surgery and will be happy to answer your questions in the Q&A session that will follow his presentation.