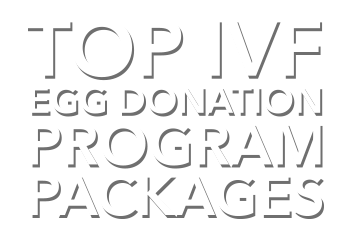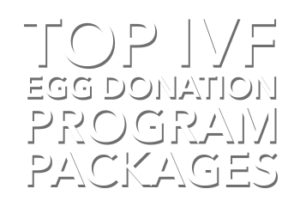 Egg Donation Big Package
We make every effort to fulfill your dream of becoming parents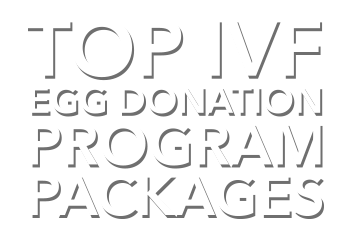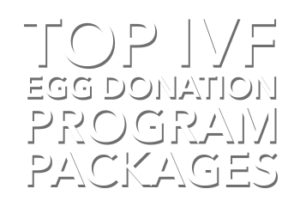 Top Egg Donation Program
Why choose Salve Medica?
We make every effort to fulfill your dream of becoming parents in the shortest possible time and in the most comfortable conditions possible. We know every patient is unique and that's the reason we devise individual treatment plans for our patients. Because of this unique, dedicated and tailored approach we achieve one of the highest success rates in Poland. We have over 26 years of experience in the field of fertility treatment, a dedicated team of doctors, medical and supporting staff.
Our medical team consists of gynecologists, andrologists, urologists, endocrinologist, psychologists, anesthesiologists and embryologists. Their vast knowledge within the field of fertility in conjunction with IVF laboratory can bring solutions to your fertility problems. Our center gathers in one place an embryological, diagnostic and seminological laboratory, a bank of reproductive cells and a gynecological ward with 24-hour medical care and the possibility of performing different treatments.
Our clinics provide wide range of IVF treatment such as: ICSI, IMSI, PICSI, Primo Vision, Assisted Hatching, blastocyst culture and more. From the very first contact we assign you a patient coordinator who can answer all your questions and will make sure you feel comfortable and supported.
Our clinics are located in Łódź and in Warsaw, both situated 13 km from the airport.
If you are also looking for something interesting off the beaten track, then we have it in Łódź. It is the second-largest Polish city and has its own unique atmosphere. Your stay in Łódź will undoubtedly leave you with memorable impressions of a creative city where post-industrial architecture mixes with street art and nature.
Expected pregnancy rates
The egg donation success rates per embryo transfer at Salve Medica in Poland are 62%.
6-8 fresh or frozen donor eggs

Qualification tests for male partner

ICSI

AH - Assisted Hatching

Vitrification of not transferred (remaining) embryos
Medication

Sperm freezing before the program

Blastocyst culture

Embryo transfer

Storage of the remaining embryos for 1 year
Not included & optional procedures
Not included in program
Qualification tests for a woman – approx. EUR300
Optional procedures
Embryo glue – EUR100
Additional medication – approx. EUR1,000
About Salve Medica
Salve Medica is a Polish fertility clinic with two locations, Łódź and Warsaw. The clinic was established in 1993. Salve Medica offers constant care of experienced IVF specialists – doctors, emrbyologists and nurses. The head of the clinic has more than 30 years of medical experience, including over 20 years in infertility treatment and endoscopic diagnostics. The head of the Salve Medica's embryological laboratory is a Senior Clinical Embryologist and holds the ESHRE certificate which is only held by few specialists in Poland.
At Salve Medica patients can undergo infertility diagnostics and IVF treatment. The clinic offers in vitro packages with additional procedures that can increase the chance of pregnancy. Salve Medica also has their own reproductive cell bank (eggs and spermatozoa) and a gynecological ward with non-stop medical care and the possibility of performing procedures like hysteroscopy, hysteroresection, laparoscopy, hydrolaparoscopy, HSG, or gynecological surgery.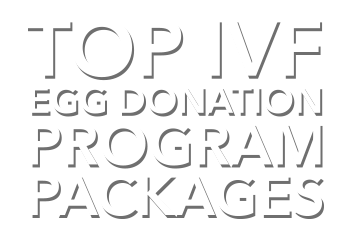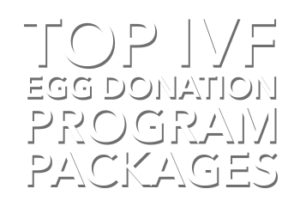 Egg Donation Big Package
EUR 4,500
4 embryos guaranteed on Day 3
2 embryos guaranteed on Day 5
6-8 fresh or frozen donor eggs guaranteed