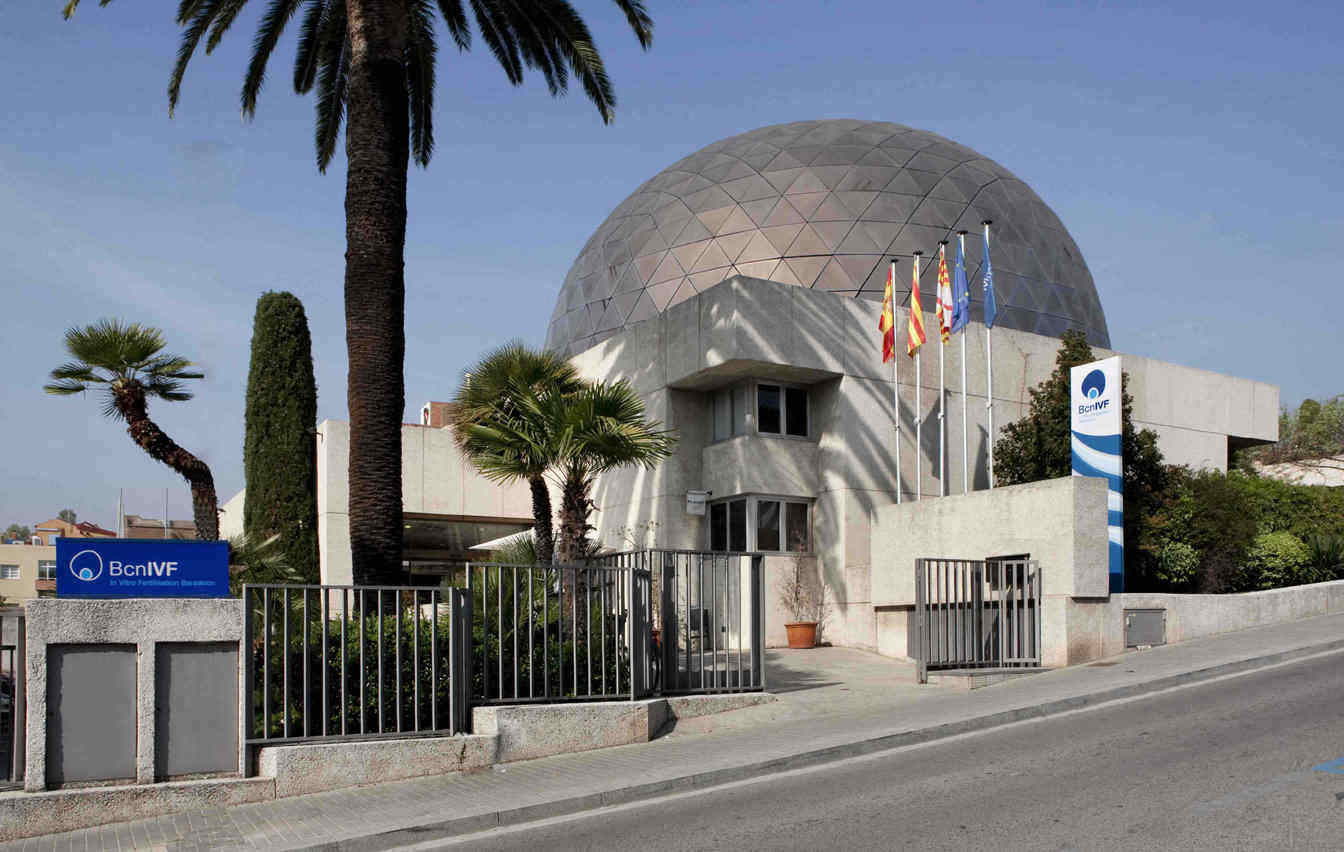 Egg Donation Programme
- Barcelona IVF
Why choose Barcelona IVF?
Barcelona IVF is a fertility clinic operated by a team of professionals with a broad experience within the field of assisted reproduction and with the objective to offer maximum quality in diagnosis and sterility treatment.
In order to achieve that we work with the best technology in our In Vitro Fertilisation laboratory and rely on the latest advances within the field of fertility, by placing special emphasis on offering an individualized attention to all our patients in order to make the entire process until achieving the pregnancy more personalized.
About our egg donors
Egg donors are young women between 18 and 35 years in excellent physical and mental health. To become a donor they will have to pass through a series of tests, which include studies of their personal and family record, psychological evaluation, general and gynecological exploration and blood tests to exclude possible infectious diseases and to carry out the necessary genetic testing.
Programme restrictions and qualification criteria
8 mature eggs (oocytes) guaranteed
2 embryos on day 5
Exclusive donor
No waiting list
Egg Donation Programme
at Barcelona IVF
First visit and gynaecological ultrasound

Subsequent medical consultation

Customised treatment plan

Embryo culture and daily evolution controls
Costs of services not included in the program
Embryo freezing and maintenance (banking)

€250/year
Preimplantation Genetic Screening