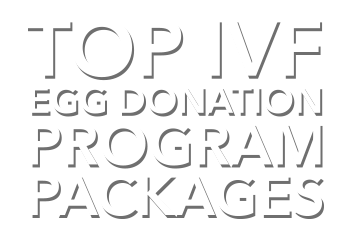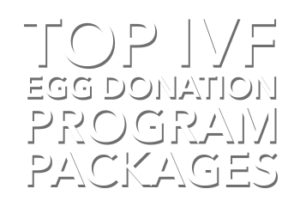 Egg Donation at Assisting Nature
Why choose us?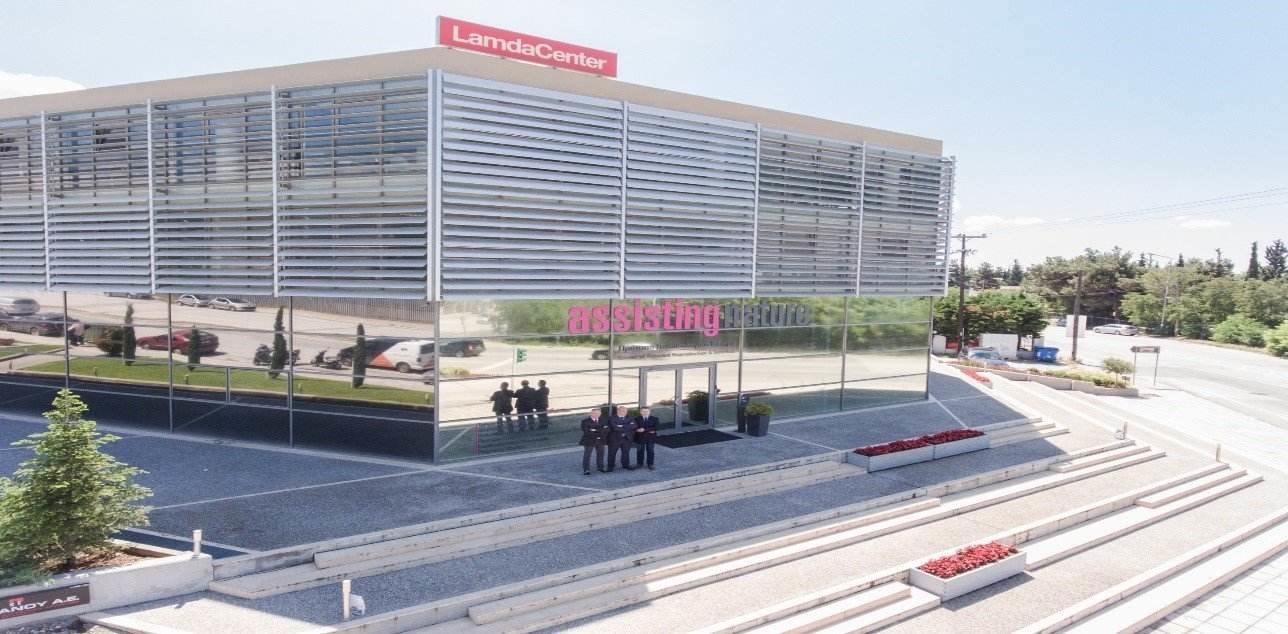 Our clinic has an operating model supporting all patients individually via a monitoring group that has allows a strong relationship between the staff and patients. Our goal is to be on the frontline of the world's best IVF practices. Our state-of-the-art Embryological Laboratory operates in class I Clean Room environment using IVF Witnessing for all procedures. Quality control within the laboratory strictly adheres to ISO standards and laboratory parameters are controlled daily. Monitoring and alarm systems guarantee uninterrupted optimal conditions for embryos. Τime-lapse incubators are used to optimise selection of embryos that can lead to pregnancy. Our strategies and aims are:
• hysteroscopy for all reproductive patients,
• reaching reliable diagnosis,
• PGT for embryo transfer of euploid embryos,
• embryo incubation + blastocyst transfer (avoiding hyper stimulation syndrome).
Expected pregnancy success rates (cumulative)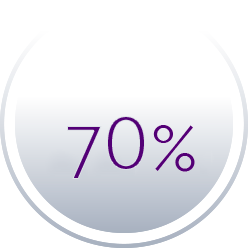 The success of our clinic is measured in smiles! The consistency and excellent work of our experienced staff result in an extremely high percentage of successful fertilisation and births. The cumulative pregnancy rate at Assisting Nature is 70%.
Consultations with a fertility specialist

Donor screening tests

Donor ultrasound scans

Sperm washing & sperm freezing

Blastocyst culture

Embryo transfer
Exclusive donor

Donor medication

Donor egg collection

ICSI/IMSI

Assisted Hatching (AHA)

Freezing and 1st year storage expenses covered
Not included & optional procedures
Not included in program
Medication for endometrial preparation,
Ultrasound scans & mandatory screening tests,
MIRI time-lapse incubator
Optional procedures
Annual storage expenses,
Donor sperm (if required),
Preimplantation Genetic Test (PGS/PGD),
Subsequent frozen embryo transfer with surplus embryos,
Intralipid infusion and B-hcg Ovitrelle
About Assisting Nature

Although childbearing seems a very simple reproduction process, one out of six couples faces difficulties conceiving naturally. At this point, the team of Assisting Nature intervenes by initially seeking the cause of the problem. The appropriate treatment is provided where possible, otherwise every contemporary method of assisted reproduction is implemented. Methods vary from IUI, NC, and ICSI to more sophisticated methods such as IMSI, time-lapse embryo-culture, blastocyst culture, micro-TESE and Pre-implantation Genetic Diagnosis (PGD).
Utmost expertise and professionalism are our strengths. The scientific team of Assisting Nature, the gynecologists, obstetricians, embryologists, geneticists, and other medical practitioners, have worked at the most reputable universities internationally and are distinguished members of the global reproductive medical community.
With us you will realize that infertility does not mean sterility and you will soon embrace parenthood.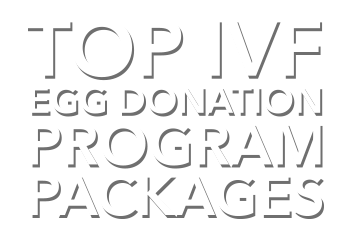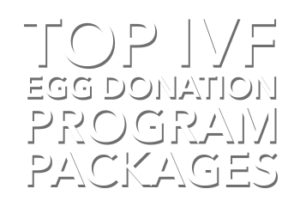 Egg Donation Exclusive Package
EUR 8,500
all eggs from an exclusive donor
min. 4 blastocysts