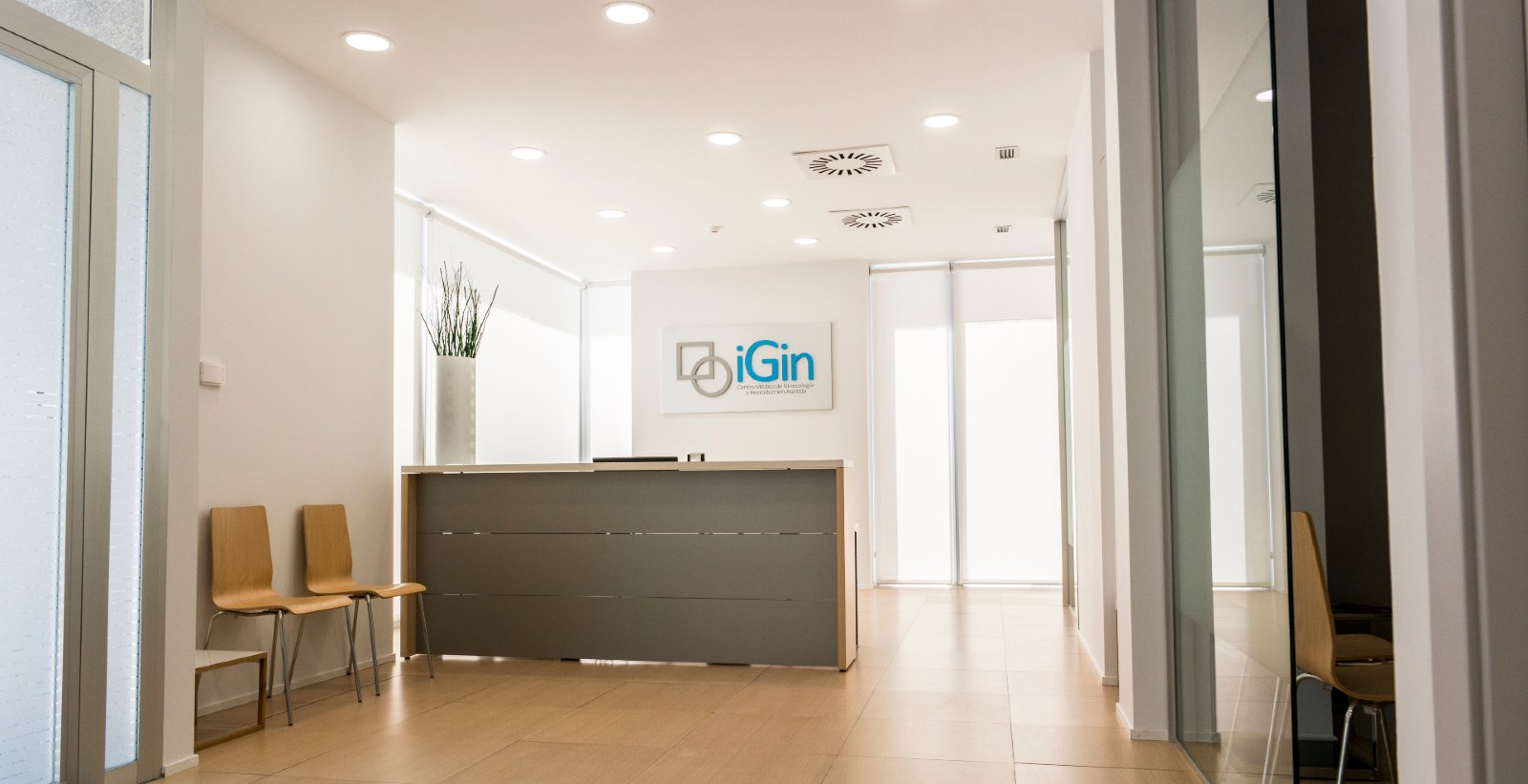 Egg Donation Programme
- iGin
Why choose iGin?
The clinic iGin is equiped with the most advanced technology in the field of assisted reproduction. The combination of professional excellence, the use of such technology and a close, personalized and genuine contact with the patient coordinators and the doctors, has allowed to obtain above-average success rates for all their fertility treatments and welcome patients from all over Europe. Patients visiting iGin can benefit from comprehensive and personalized service, and most importantly, support and guidance through their journey. At iGin, we take pride in our dedication and friendly service.
A team of 7 specialized doctors, 5 embryologists, anaesthesiologists, clinical nurses and Patient Care Assistants are here to take care of your needs. In addition, the International Coordinators are there to assist all our patients from abroad, acting as a link between them and the clinic and guiding them throughout their fertility journey. Thanks to this, patients are able to undergo preparatory tests and procedures from their home country, only having to travel to the clinic for the essential parts of the treatment, such as an ovarian puncture or embryo transfers.
The egg donors are all under 30 years of age. 
Payment should be made: 50% at the start of the treatment and 50% by the day of the egg pick-up.
The recipient's medication cost may vary depending on the individual case. It may be higher in case of complicated cases that require advanced medical investigation.
Programme restrictions and qualification criteria
A min. of 8 mature donor oocytes and at least 2 blastocyst-stage embryos are guaranteed. In the event of this not happening or when there is only one embryo and the patient does not achieve a pregnancy or has a miscarriage, the patient will only have to pay for the embryo transfer in a subsequent treatment; the remaining costs will be covered by the clinic. (This warranty does not apply in case of male factor infertility).

HERES carrier screening test for donor and recipient included.
Egg Donation Programme
at iGin
case-oriented consultation with reproductive specialist

cycle planning and follow up

endometrial preparation: ultrasound scans and blood tests (when done at the clinic)

donor's preparation (screening, follicular punture and medication)

HERES carrier screening test for donor and recipient.

laboratory procedures and embryo culture to blastocyst stage

vitrification of remaining embryos (including 2 years maintenance fee)

pregnancy blood tests (when done at the clinic)
Costs of services not included in the program
Egg recipient's medication

from €500

The cost may vary depending on individual case