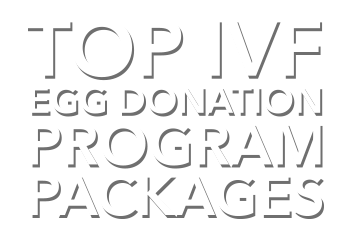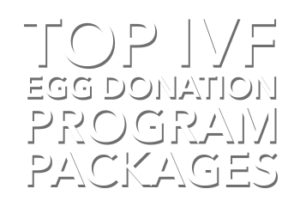 Egg Donation Unique Donor
Why choose Tambre?
Tambre Fertility Clinic stands out in offering patients warm and personalised care, success rates well above the Spanish and European average, an excellent medical team and the most accurate and innovative technology. Therefore, the families' experience is fully satisfactory.
Expected pregnancy rates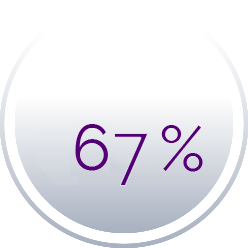 Single IVF cycle success rate per embryo transfer with fresh donor eggs at Clinica Tambre is 67%.
Donor matching Fenomatch®

3 blastocyst guarantee (Day 5)

Time-Lapse Geri® Incubator

First visit and on-line follow up

ICSI

Sperm freezing
Blastocyst culture

Vitrification of remaining embryos

1 year storage

Day 5 Embryo transfer

Qualification test for both partners

Double security system (RI Witness)
Not included & optional procedures
Not included in program
Medications for the recipient: approx. €300
Cryopreserved embryo transfer: €1,450
Optional procedures
Donor matching: €1,200
Pre-implantation diagnosis with NGS: €3,000
Sperm bank: €325
About Clinica Tambre

Clínica Tambre is a center of reference for Human Reproductive Medicine at European level. With over 40 years' experience, we offer our patients personalised care by supporting them during each phase of the process until achieving their desired results.
WHY CHOOSE TAMBRE?
Since your very first visit to Clínica Tambre, you will have a dedicated medical team that will perform a complete study of your personal case, with the sole aim to reach success and make you accomplish your dream.
Furthermore, Tambre has its own fully equipped laboratories for IVF and Andrology, as well as the necessary equipment to perform the most sensitive steps of genetic analysis in-house.  Our package includes Geri® Incubator that allows real-time evaluation of each embryo's viability, detecting development issues as soon as they appear. This helps to select the best embryos for transfer. We also offer Fenomatch® which is a pioneering 3D facial recognition system that performs an objective comparative analysis to identify the donor that most resembles the patient.
Clinica Tambre has its own egg and sperm bank, carefully selecting male and female donors, and guaranteeing full control over the whole process and ensuring a perfectly integrated process for its patients.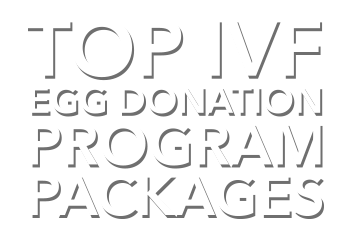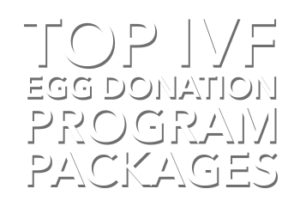 EGG DONATION - UNIQUE DONOR
EUR8,900
min. 3 blastocysts guaranteed (transfer day 5)
Time-Lapse Geri® Incubator included
Fenomatch included
No waiting lists