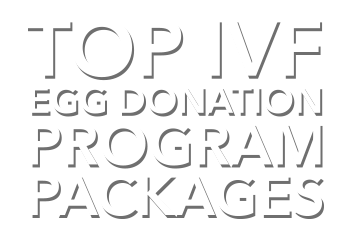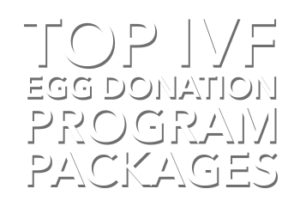 Live Birth Guarantee Program

At Fertty International, we help you make your dream of becoming a mother come true.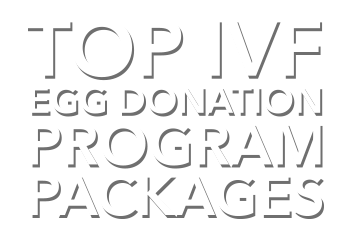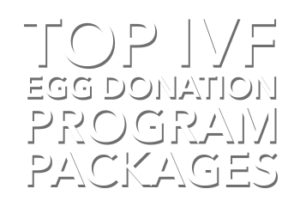 Live Birth Guarantee Program
Why choose Fertty International?
Fertty International offers:
- the latest technologies
- highly qualified team
- no waiting lists
- individually tailored treatment plans
- altruistic anonymous donation
- comprehensive legislation
- affordable prices
- well-connected destination
- personalised care model "One patient – One team" that ensures patients the end-to-end experience, being attended by the same patient/medical assistant and the same doctor
- no language barrier - the entire team speaks different languages
- free online consultations with both the assistants and the doctor via Skype, WhatsApp, Viber, etc.
- WhatsApp support line is available 365 days a year
- exclusive programs (life birth guarranty programs, exclusive donor cycle program, holistic treatments and integrative support).
Expected pregnancy rates
The egg donation success rates per embryo transfer at Fertty International were 60% in 2018 and 62% in 2019.
3 complete IVF cycles with donor eggs

ICSI included

Cryopreservation of good quality remaining embryos
Medication (both donor and patient's)

3 embryo transfers included

The following frozen embryo transfer
Not included & optional procedures
Not included in program
Blood tests: woman – approx.

€80, man – approx. €150 + €320 for FISH 

Complementary studies (price depending on patient's case)
Optional procedures
Genetic matching between donor and patients: €150
About Fertty International

Fertty International is a brand-new fertility clinic located in the centre of Barcelona, Spain, a world-renowned destination for international patients who seek fertility treatments. The clinic offers excellent success rates set in a dedicated team of experts, cutting-edge technologies, warm and caring environment and with extended practice in international patient care. The clinic provides all fertility treatments (except surrogacy and gender selection) with own or donor (anonymous) gametes for heterosexual or female couples or solo mums.
The patient experience is a crucial concept at FERTTY International. All treatment programs tailored and focused on the patient's needs. The team makes all the path manageable, safe, confident and relax because every detail of the experience contributes to success. The clinic offers patients an integrative approach: acupuncture, nutrition, reflexology and fertility coaching, taking into consideration physical, mental and emotional health.
Fertty International emphasizes the open, free and constant communication between patients and our team. A physician and a patient assistant 365 are assigned to each patient to guide them through every step of the way, providing support by mail, phone and video conference. The staff speaks Spanish, Catalan, English, French, Italian, Russian, German, Portuguese and Arabic.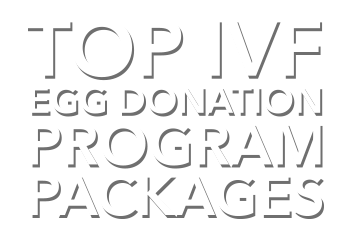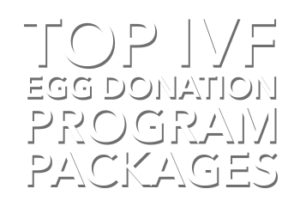 Live Birth Guarantee Program
EUR 18,250
100% refund
life birth or money back