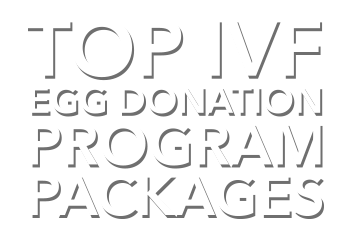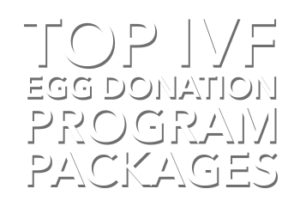 Egg Donation Cycle to Maximize the Chances
Why to choose?
1. Personalised service from the first contact and during all the procedure (consultation, trip, accommodation, treatment…).
2. Location in a hospital in Hospital Clinic Vistahermosa (Alicante-Spain).
3. Multidisciplinary team, gynecologists, geneticists, embryologists, andrologists, nursing team… and more.
4. Success rates and quality of the processes, guaranteed by the satisfaction of our patients and their recommendation.
5. Professional relationship and coordination to offer a better service and a high qualified attention.
Expected pregnancy rates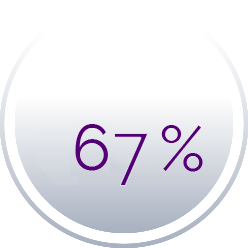 For egg donation we achieve 67% success rates per embryo transfer.
All donor costs (Pool over with 500 donors)

interviews and screening, matching, medication and monitoring

Endometrial scratch (if needed)

Egg collection and culture of gametes and pre-embryos

ICSI (Sperm Micro injection)

Assisted Hatching (if needed)

Sperm basic analysis and capacitation
Transfer in Blastocyst

Endometrial scan before the embryo transfer

Recipient monitoring by Email and Skype

No waiting list

We deal with your transfers in Alicante

(Monday to Friday from 09.00 to 05.00pm) and we can book your accommodation
About PreGen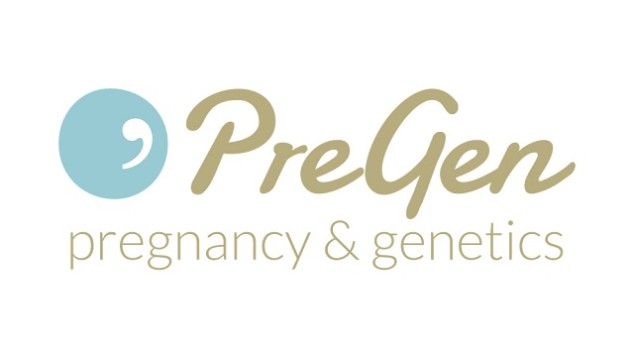 Pregen has these principles:
Provide the most effective treatment for you from a team of highly qualified professionals and using the best technology.
Deliver confidence, quality and security in a hospital environment. All the procedures in the same center without losing its essence and without increasing the costs because both units are located next to each other in the hospital, which – makes easier the communication between them
Minimise the anxiety and concerns that you may have with a support person in your country.
Transparency and ethics in our working way and service.
Innovation, formation and continued improvement thinking about every patient.
See more
[fluid_wrapper width="686" height="386"][/fluid_wrapper]