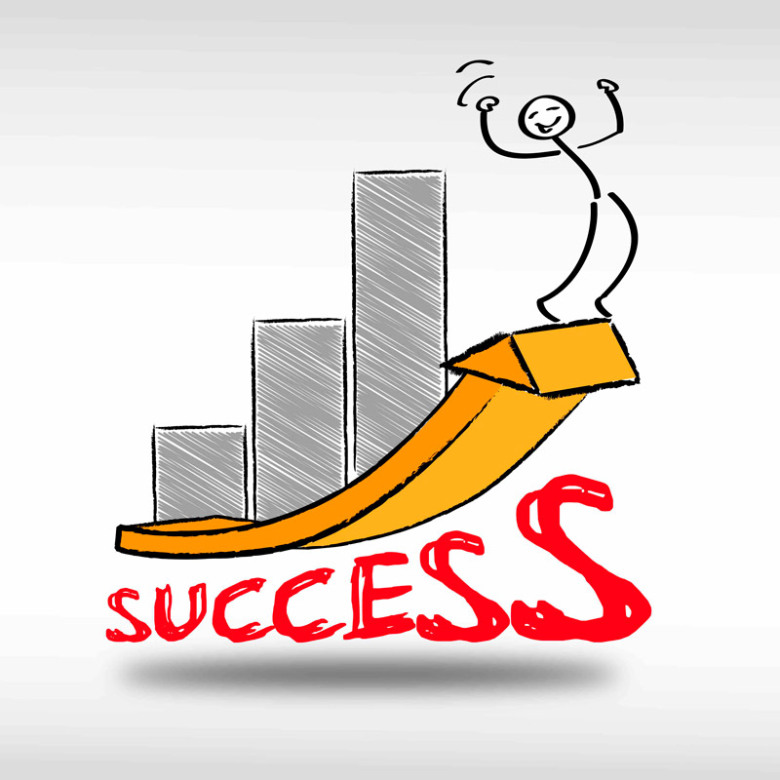 In Cyprus you may expect a good quality of care – there are many talented and well educated specialists, modern facilities and equipment and high medical standards.
As a consequence the success rates of cycles with donor eggs are consistently high and are between 60%-70%. When a "fresh cycle" is followed, the success rate with donor eggs goes up to approximately 80%. Of course this statistics may differ between IVF centers and depends on many factors (you medical situations, procedures performed etc.)
As donors in Cyprus are recruited from young, healthy woman, mostly students of universities and are tested very carefully, treatments' results are impressive.