We are proud to share the following news with all our patients: on 23rd May 2018 the IMTJ Medical Travel Awards results were revealed and officially announced to the winners at a gala hosted by IMTJ in gorgeous Athens, Greece. EggDonationFriends (IVF Media) was recognised as Highly Commended and the Best Medical Travel Web Site of the year. Thank you for the recognition! It means a lot to our Team.
The IMTJ Medical Travel Awards are well-known in the medical tourism field. They are directed at medical clinics, associations, organisations for patients, agencies or individuals engaged in activities connected with medical travel regardless of their size or scale of operation.
EggDonationFriends (IVF Media) – the Best Medical Travel Web Site 2018
The mentioned Awards are held annually by the International Medical Travel Journal team. The awards ceremony and dinner was organised and held together with the IMTJ Medical Travel Summit. EggDonationFriends Team would like to congratulate all the winners!
Why awards like this are important? The existence and market presence of organisations like IMTJ are highly appreciated not only by medical institutions and agencies but also by patients. The medical tourism sector needs constant monitoring and research so that the clinics and organisations involved can continually improve the level of their services to patients. Such competitiveness is healthy and challenging.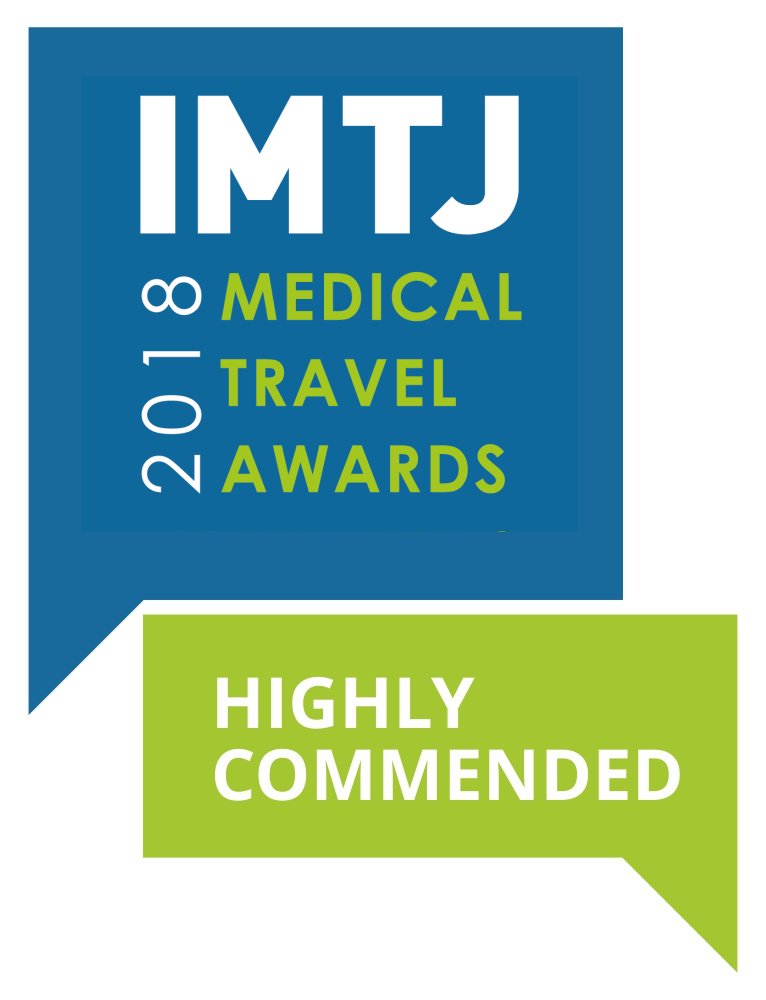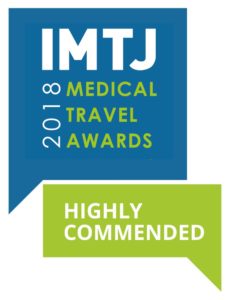 The IMTJ Medical Travel Award – the Winners
This year Korea was chosen as the Destination of the Year in Health and medical tourism category. You can check the full list of winners here. Here is the full list of Highly Commended medical travel organisations that were awarded:
Health and medical tourism: Destination of the year: Malaysia
Awarded for patient service: The London Clinic in the UK and Gleneagles Kuala Lumpur, Malaysia
Best medical travel web site: IVF Media, USA.
The award was given to IVF Media (EggDonationFriends) in recognition of our efforts in building and developing a website that helps fertility patients make a well-informed, rational decisions when selecting an IVF clinic and egg donation program. EggDonationFriends have been striving to make the clinic-patient communication a more personalised process and to encourage clinics to share information the patients need. We are glad that our efforts have been noticed and recognised by an independent organization like IMTJ. The award itself is a great source of motivation for the entire EggDonationFriends Team.
Boris Becker, CEO, IVF Media says:
We are incredibly honoured to be named Highly Commended medical travel website by such a prestigious organisation as IMTJ. Medical Travel Awards are well known among medical tourism professionals and we are proud to be among them. EggDonationFriends are going to continue their efforts to change the attitude of medical centres when it comes to communicating with patients and we will strive to deliver unique content, reliable information and useful tools to assist patients in their egg donation journey. Friends are here to help.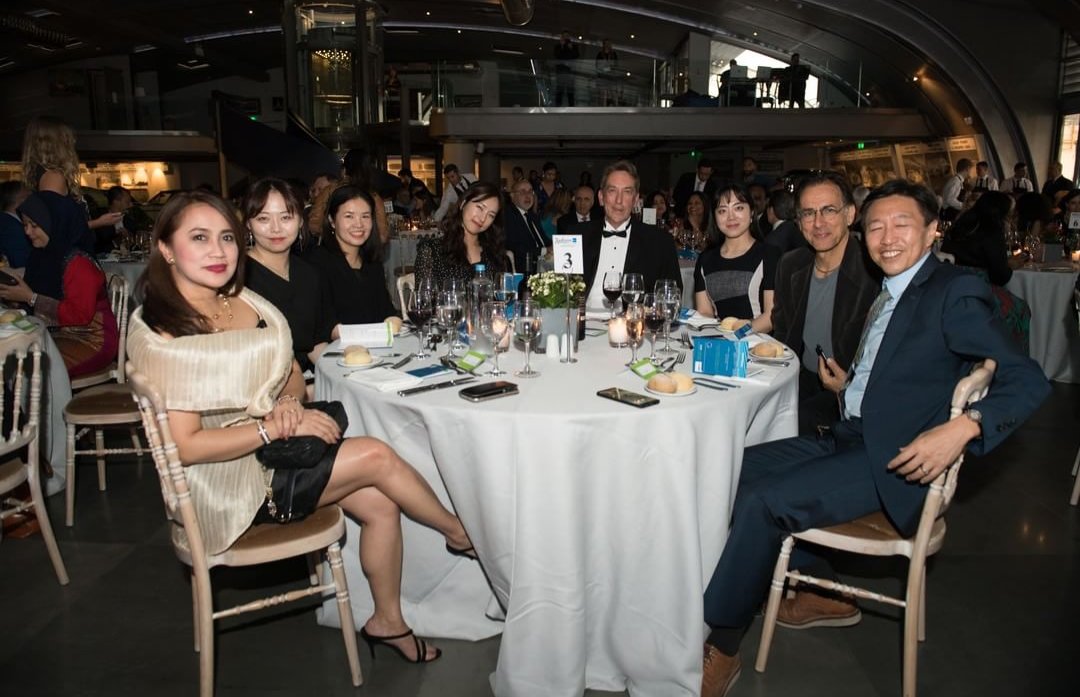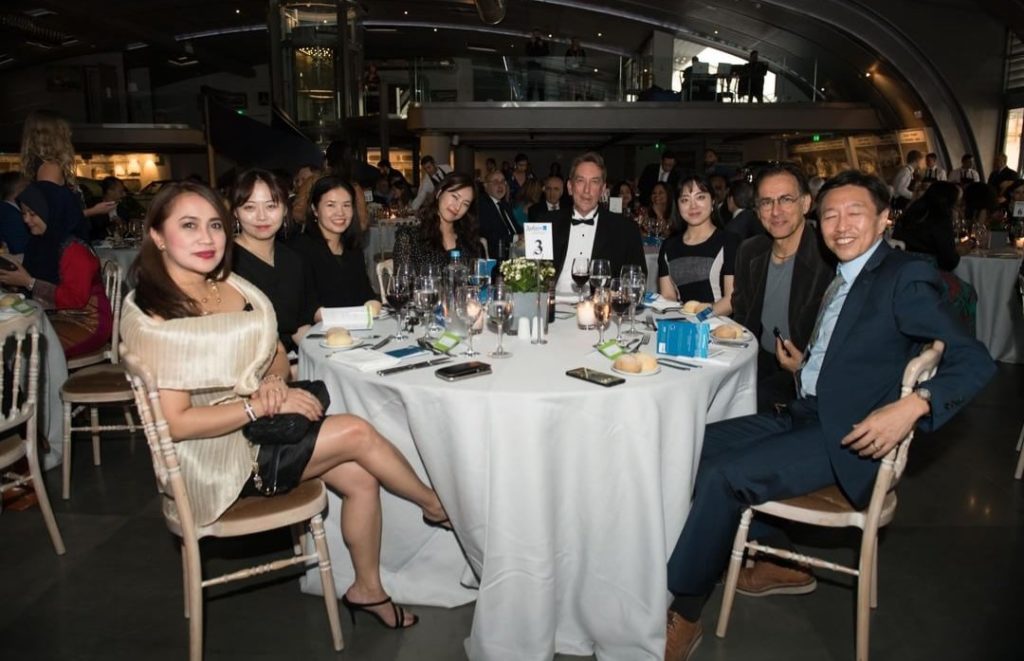 More about IMTJ
What is IMTJ? Since 2007 the International Medical Travel Journal has been providing valuable research, information and insight into of the market of medical tourism (fertility, dental, cosmetic surgery, etc.). The organisation was established following patients' growing interest in travelling abroad in search for more affordable treatments, better quality medical services and higher standards. International Medical Travel Journal deals with issues which tend to be challenges to healthcare providers around the world (for instance insurance, doctors and clinics' accreditation, marketing and promotion, quality of medical services, patient care & safety, and clinics' experience in dealing with patients coming to clinics from abroad).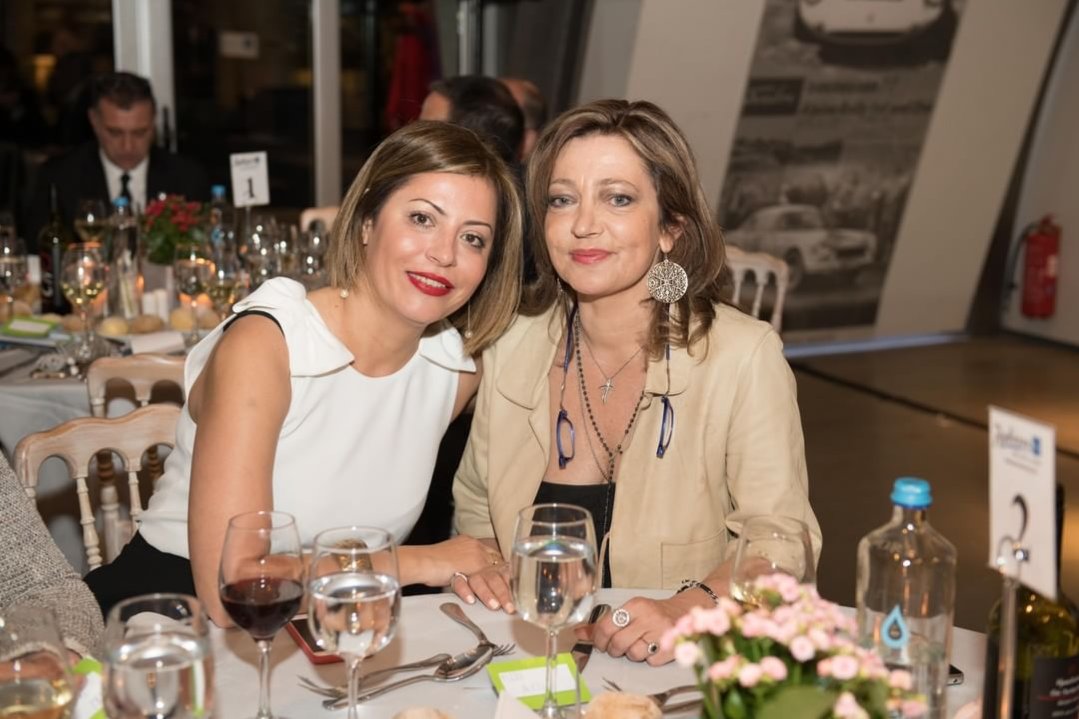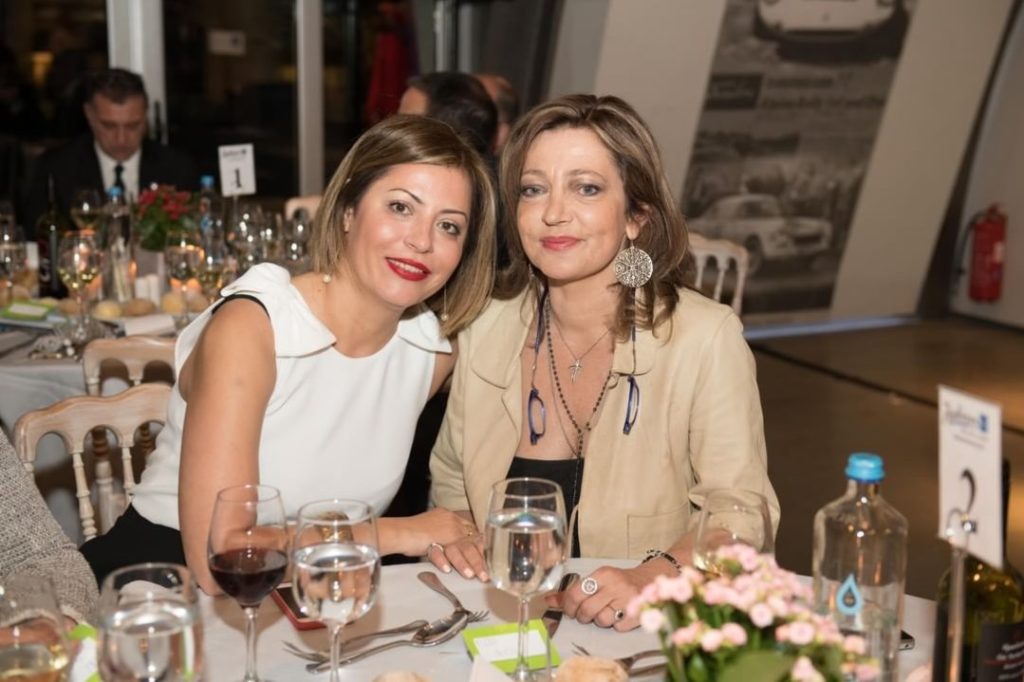 EggDonationFriends just like IMTJ is an independent organisation researching and dealing with medical tourism services, especially fertility treatment (IVF with donor eggs). The aim of EggDonationFriends as a free platform for patients is to deliver reliable information on IVF treatment with donor eggs, free patient resources and tools, and allow IVF patients to contact and review fertility clinics around the globe.
We are very proud to be recognised as the Best Medical Travel Web Site. The IMTJ Award motivates the EggDonationFriends Team to continually improve their efforts in assisting international fertility patients in their journey to parenthood. We believe that going the extra mile in our efforts makes a difference when we can see we can help infertile couples realise their dream.
See more photos from the gala on IMTJ Instagram.