On Women's Day we have a special article for you. Today we celebrate femininity and togetherness, because when women support other women, incredible things happen. Let us appreciate and recognise those women who give one of the most precious gifts – the gift of life.
If you are battling infertility and planning egg donation treatment, you may have wondered about the women who decide to become egg donors. There are many questions you may have asked yourself: can women donate their eggs anonymously? Can they give eggs for money? What are the criteria for egg donation? Where to donate eggs? And, finally what is it like to be an egg donor?
EggDonationFriends have interviewed an amazing woman, nurse and egg donor – Kelley Hageman who is based in the USA. You can also read about her in Elephant Journal article.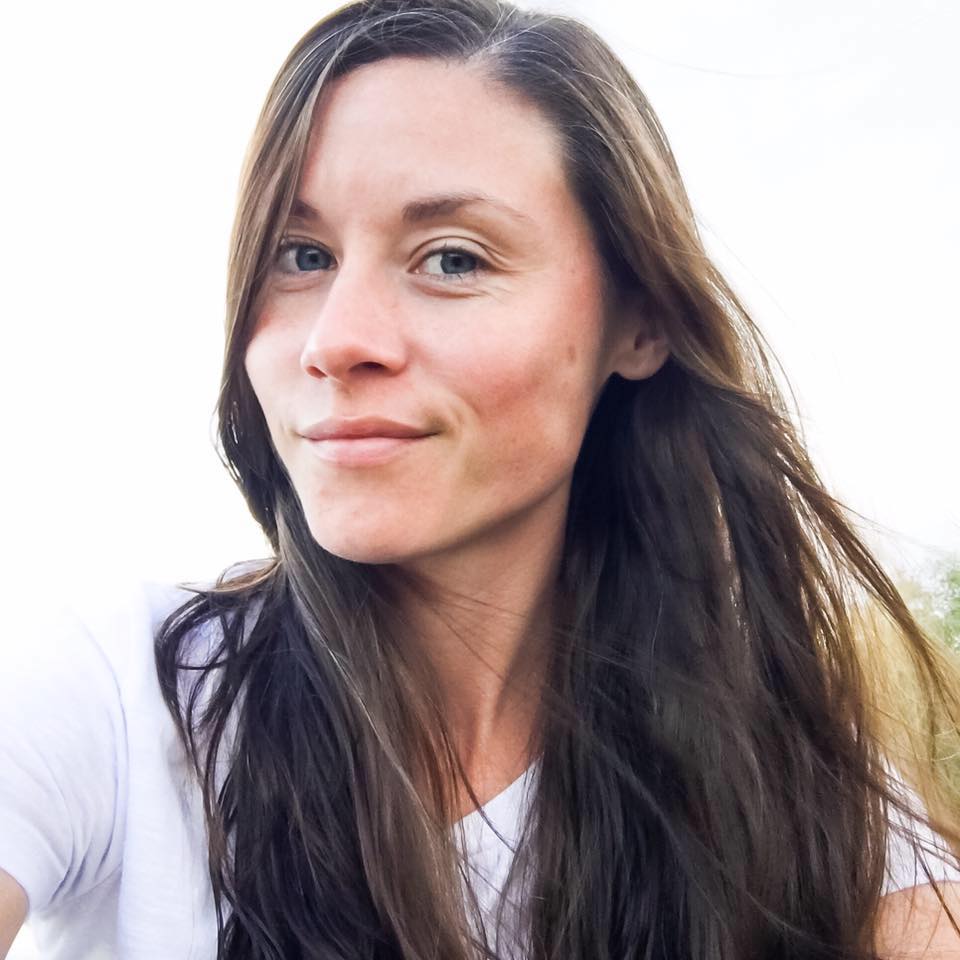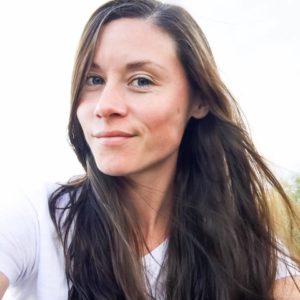 EggDonationFriends: Could you say a bit about yourself? Where are you from? What are your interests?
Kelley: II am a Paediatric Registered Nurse. I don't yet have any children of my own but hope to one of these days. I was born and raised in Denver, Colorado. I love hiking, photography, painting, writing, traveling, and yoga.
EDF: When did you start thinking of becoming an egg donor?
Kelley: I donated for the first time in 2013 for a couple in Italy, and I donated a second time in 2014 for a family in California. I had run across a few ads requesting egg donors and at first didn't give it much thought. A friend of mine applied to be an egg donor but because of some complications with her bloodwork she was unable. Once I decided to apply, it was something I felt I'd leave up to fate – that if a family chose me, it was meant to be. Turns out it was meant to be times two!
EDF: What was the reaction of the people close to you to the news? Were they aware of your decision right from the start?
Kelley: At first, they were a little opposed, simply because they had not been educated in the process of egg donation. The thought of not being able to be a part of the child/children's lives also proved a difficult thought process for them. They eventually came around to the idea and had supported me fully.
EDF: Who did you get support from?
Kelley: My support came from my friends and family.
EDF: How did you source your information about the egg donation process?
Kelley: The internet. I read up on the process, risks, etc., prior to applying, then once accepted the agency I went through explained the process in greater detail.
EDF: Were you financially compensated for donating your eggs?
Kelley: Yes, I was compensated both times. They don't say we are being compensated for the eggs themselves because that would be as if we were selling say, an organ, also because there's no guarantee the eggs will take. They compensate us for the process we go through.
EDF: What did the egg donor screening process look like? Have you done any psychological tests?
Kelley: It was extensive! I went through blood work, ultrasounds, IQ testing, genetic testing, and then of course you fill out a plethora of information on medical history/family history.
EDF: Tell us about your hormonal stimulation process. What was it like?
Kelley: More intense than I anticipated. At first it was fine, then around day six I felt like my ovaries were going to explode. I don't feel that the added hormones messed with my emotions more than normal, but you can tell a difference once they have built up after a few days.
EDF: Are you an anonymous donor or open donor?
Kelley: Open donor.
EDF: If you are an open donor, what kind of relationship would you like to have with your intended parents?
Kelley: Since having donated twice and having an open donor situation, I have a great relationship with both families, and the children call me Kelley. They send photos and updates, and I have visited both families several times. Both families are beyond wonderful.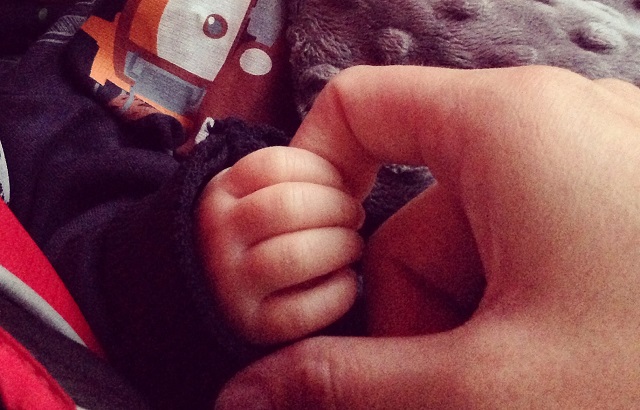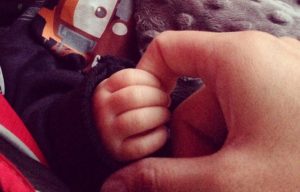 EDF: Do you think being an egg donor has changed you as a person?
Kelley: Yes! Knowing that I have helped make a difference and brought endless pride and joy into two families lives, has truly been incredible for me. I didn't think much about the difference it would make prior to the eggs actually taking, which turned into four beautiful, funny, and smart children, but seeing it first-hand has forever changed me, in the best possible way.
EDF: What was your mood and thoughts after your donation process was completed?
Kelley: I felt okay. At first it wasn't made aware to me the family was going to allow me to know them and the children, so I think there was a sense of sadness that I wouldn't know what became of my donation. However, once I was notified that the eggs "stuck," it was a game changer. I felt love, happiness, and hope, for things greater than I was. I thought, IT ACTUALLY WORKED!
EDF: Any plans on donating again in the future?
Kelley: I have considered it. I am 32 now so I'm fairly certain my eggs are considered "old", but I have been in contact with an agency at which I still fall within the criteria for egg donation and this agency still allows it. I'll never say never, but at this point in my life where I have a career and responsibilities that require my attention. So I guess if the timing works out, I probably wouldn't say no to being an egg donor again.
EDF: Would you like to say anything to women who wish to be egg donors?
Kelley: If you feel that this is right for you, I say, go for it! You're not just giving some random stranger your eggs that are meaningless. You are helping give the gift of life! That is in and of itself one of the most beautiful and selfless gifts you can give.
EDF: What can you say to intended parents using egg donation treatment?
Kelley: It's not all about the money for us, the egg donors. Truly, being an egg donor means donating from a place of love, and hope, for you, and for your dreams of becoming a family. And we hope our eggs work too! We are a team!
Did you know Kelley takes amazing photos? Follow Kelley and EggDonationFriends on Instagram.