EggDonationFriends interview Charlotte Carter, an egg donor, from the UK. Charlotte has told us about how the idea of donating eggs was born, if it was easy to become an egg donor and has shared the details of the entire process.
Can you tell us a bit about yourself? Where do you live? What are your hobbies, interests?
I'm 22 and live in Birmingham, England with no children or previous pregnancies. I graduated university with a degree in Special Effects Makeup & Prosthetics for films so I love films and any aspect of the media industry. In my spare time I enjoy eating out, going to gigs & festivals and visiting new places!
When did you decide to become an egg donor? What triggered your decision?
I read an article on a public art project called "Share something amazing" by Stuart Semple. The campaign invited women to consider how it may felt be infertile or unable to conceive and the amazing gift that donating your eggs could give. The project was launched as a nationwide campaign in 6 main cities and involved pink, white & blue balloons. The balloons were handed out to women randomly as a gift to bring happiness with the message to go on to pass the balloon to another woman to bring them happiness too as a metaphor of how a random act of kindness of sharing eggs. I was massively influenced by the campaign! Then only I thought "I want to be an egg donor"! I think families are extremely important and I hope to have children of my own one day and if, at that stage of my life, I struggle with fertility issues within my relationship that someone, may it be an egg donor, sperm donor or surrogate, would give me a helping hand, too.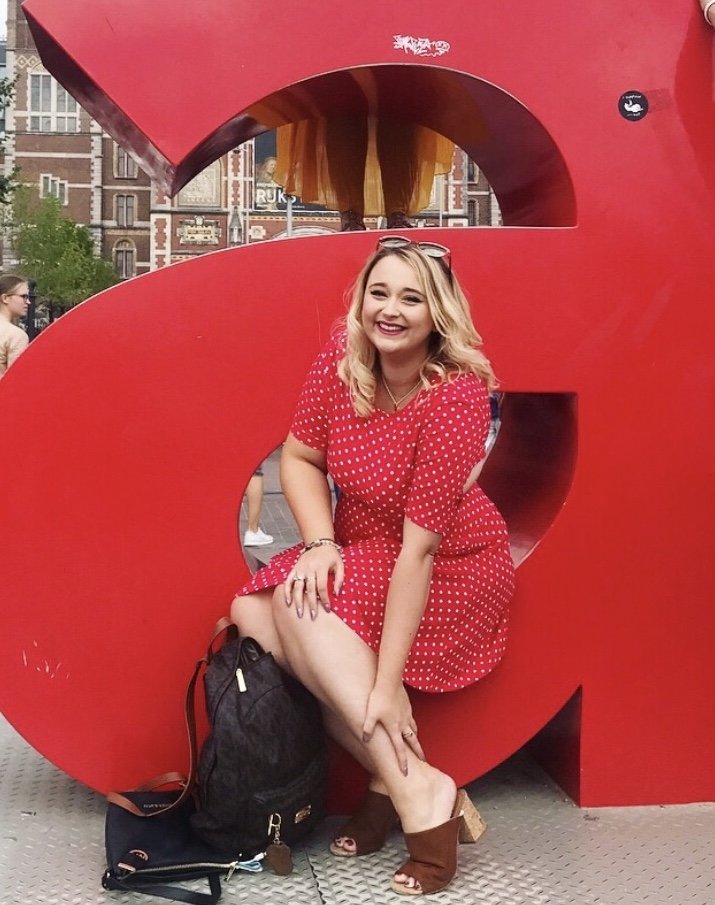 What was the reaction of your family/friends/partner to the news? Did they know you wanted to be an egg donor?
I didn't know of anyone that had been through the donating side of the process before and fertility could be seen as such a negative issue and taboo topic that sadly, initially, I thought oocyte donation was a tricky subject to approach. I think my mum had her initial doubts when I first mentioned it due to the concern over its possible effects it may have on me, my health and any future fertility. But I think that's a Mum being a Mum! Donating your eggs is quite a daunting process so if I hadn't discussed it with my surrounding friends, I think, going alone could have been quite scary!
Did you get support from your doctor/nurse/fertility coach/friends/family?
One of my close friends came with me to my first set of consultations to set me off and was with me on my first day of injections. The fluctuation in my hormone levels was quite testing, so having people aware of what your body is going through was helpful! My nurse at the hospital was incredibly supportive. There was a lot of reassuring systems in place like out of hours phone line and texts. Towards the end I was visiting the hospital at least every other day followed by phone check-ins with results of any levels that were being monitored.
Where did you get information about the egg donation process?
I researched quite a lot of fertility donations blogs & vlogs, joined oocyte donation online groups and gained most my egg donor information from reading other women's stories going through the same stages, learning normal side effects and things to look out for! There's so much egg donor information online, some harder to find than other as a couple of the groups are private to maintain confidentiality and have to apply to join, but it's all there! If you want to know how to donate eggs, do an online research.
Were you compensated for donating your eggs?
I was compensated the UK rate for Egg Donation but I don't openly discuss it. I don't want what I did to be seen for financial reasons. Perhaps some women donate eggs for money. But would I do it uncompensated? Definitely.
Can anyone be an egg donor?
What are the requirements to donate eggs? What did the screening process look like? Did you have psychological test done?
The screening started with egg donor application, a lot of basic family history and health background followed by numerous internal exams on my ovaries throughout. Part of the process required I visited a counsellor during my consultation. It's their job to question you about the egg donation experience, know how this may affect your future and make sure they think you're psychologically capable of the possible outcome. Quite testing, but completely understandable!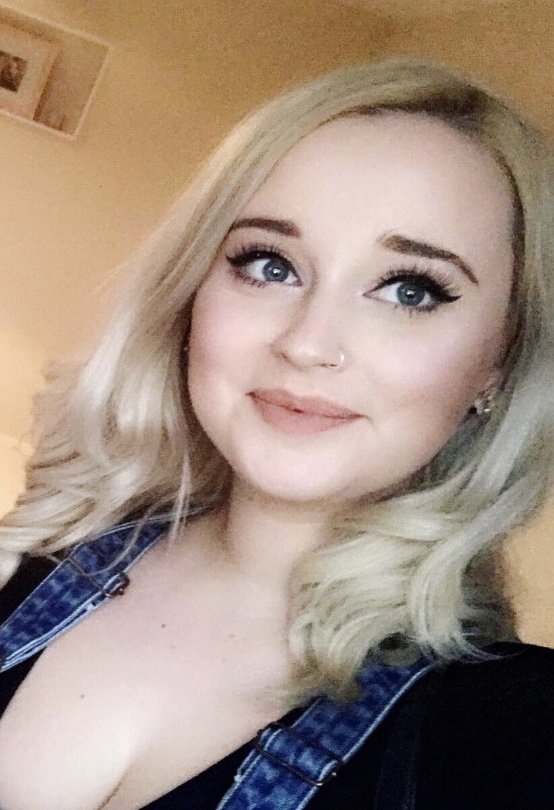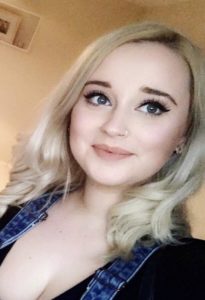 Is donating your eggs emotionally easy?
What was the hormone stimulation like?
I'd been around friends with insulin injections before, but I had never self-injected myself so it was a first! It's a lot less daunting than imagined and started off with pre-filled pens before moving onto a combination, then introducing a powder and liquid injections. It wasn't until the end they really took their toll on me emotionally. I found myself getting very upset over silly things and my stomach had swollen up quite an amount by this point, so was only fitting in leggings and baggy outfits which isn't much of a confidence filler as you can imagine!
Are you an anonymous donor or open donor?
Egg donation is anonymous however the parents will have received basic information about me. When the child conceived by any eggs of mine is 18, they will have the legal right to find out more information about me if they wish by contacting the HFEA in which I will be contacted to proceed with the request.
Do you think egg donation has changed you as a person?
I think it's made me become more aware of fertility issues and the empowerment of women more definitely! I'm still in the groups I became part of and follow other women's stories, it's extremely uplifting! I'll openly talk about egg donation to anyone who asks, has the time to listen and hopefully wants to be an egg donor or at least share some awareness. Equally I'd love to speak to others that are going through the receiving/donating processes, if I can help, advise or just listen, I will.
How did you feel after your oocyte donation process was completed?
Tired! I'd never been under general anaesthetic before, so that was an experience all on its own. I went straight back to work the next day and remember piling on a good couple of layers of makeup! I felt extremely proud, it's such a rewarding thing to do and thinking back about massively helping someone you've never met.
Are you planning on donating one more time in the future?
I've took 7 months after first donating and given my body a break before recently reaching back out in contact with the same nurse and have an upcoming appointment to hopefully begin the process again! My screening process will be shortened this time and the treatment will begin quite quickly if everything goes to plan… fingers crossed! This will be my second donation and my last until I've had my own children and then depending on my age, I'll revaluate! I'd love to surrogate one day but again after I've had my own and in the right circumstances, I'll definitely do more research into it.
Is there anything you would like to say to women who are considering donating their eggs?
Don't be afraid to reach out to others and ask questions, do research and talk to friends and family. Book the first appointment and go along and speak to a nurse. If it's not suitable for you, there was no harm in going along and, at least, you'll gain awareness to pass on to others. It's an amazing gift to give if you can.
Is there anything you would like to say to women who are recipients of donor eggs?
You will grow, feed and raise your baby and the donor is just a friend helping you with a step along the way.
EggDonationFriends: Charlotte, first of all, we would like to thank you for sharing your egg donation story with us. And big thank you for deciding to give such an amazing gift to the infertile couples in need. We are honoured you are part of our Infertility Awareness campaign. We wish you best of luck during your next egg donation journey and good luck during your potential plans on becoming a surrogate!
If you wish to find out more, check Charlotte's Instagram profile.
Are you an egg donor or a surrogate? Or perhaps you are a fertility suvivor and happy mother to your IVF baby? Contact us at [email protected] We will be happy to share your story!