The IVF Clinic Award 2016 is getting closer and now is the right time to remind one of the last years winners of the IVF Clinic Award 2015.
2015 was a good year for IVF Riga under the leadership of Dr Violeta Fodina. Thanks to their amazing efforts to provide IVF treatments of the highest quality and standards the clinic from Riga in Latvia was able to win the IVF Award in the category of best IVF Program.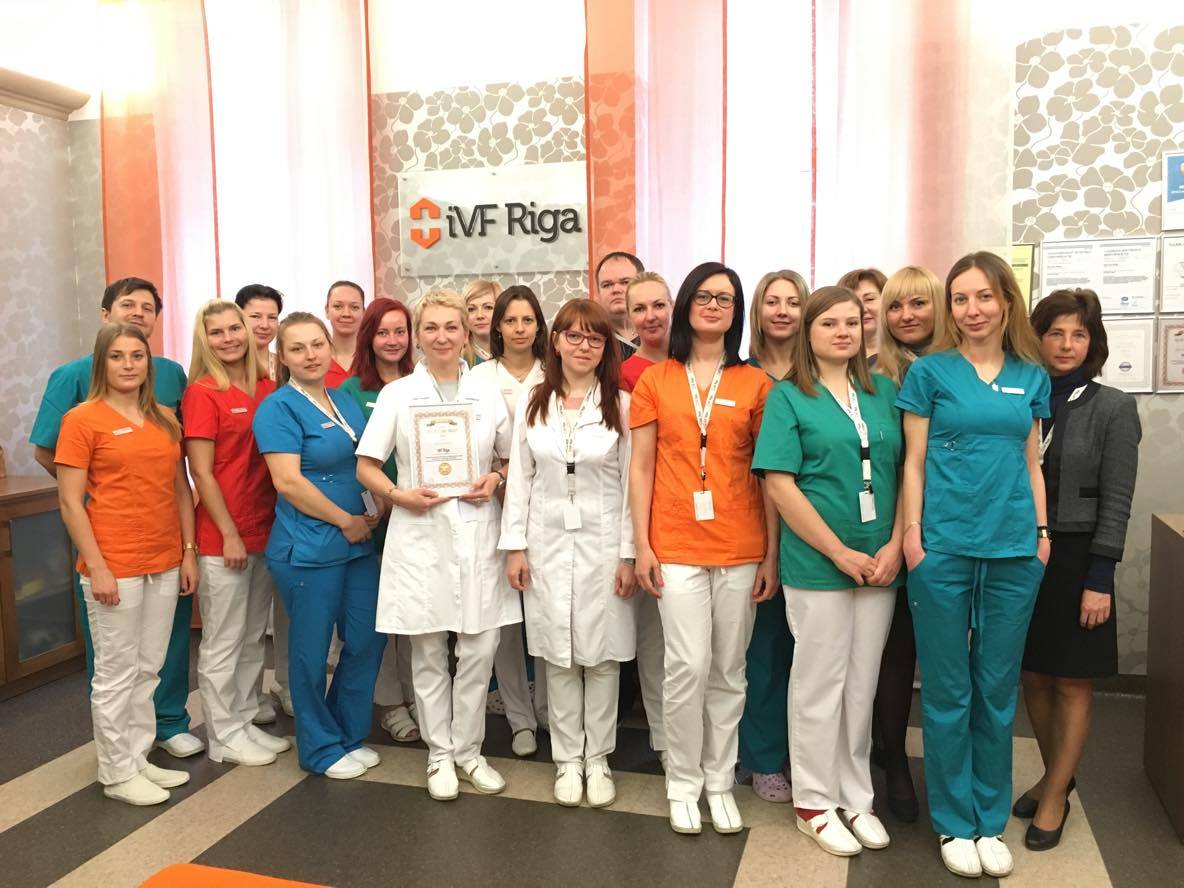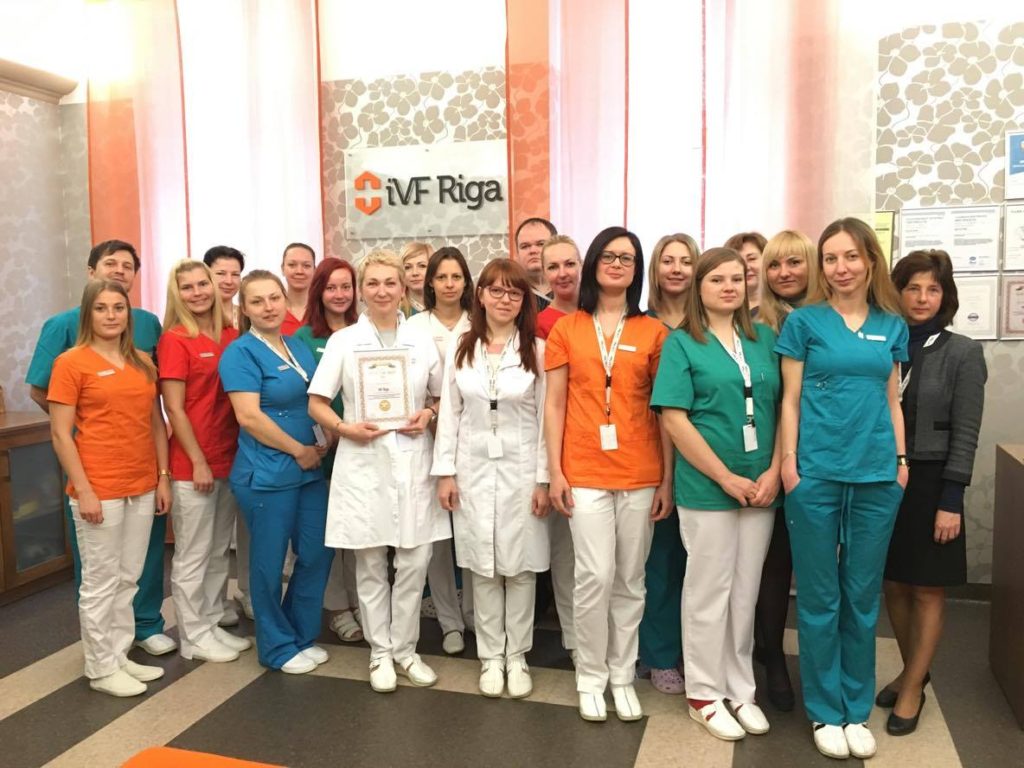 This was made possible by the amazing staff of the clinic and the leader Dr Violeta Fodina who has more than 15 years of experience in assisted reproduction treatments. Dr Fodina and her team helped to fulfil the dreams of many couples from different parts of Europe to become parents.
IVF Riga specializes in difficult and complicated cases of male and female infertility including cases when women have experienced failed fertility treatments in the past and started to doubt if  they could ever have children at all. This IVF clinic is a modern facility where Dr Fodina and her team have helped to bring more than 3 thousand babies into the world. IVF Riga has successfully passed certification and is ISO 9001:2008 certified.
All the above and more lead IVF Riga to winning the IVF Clinic Award 2015 in the IVF Program category. As the IVF Clinic Award 2016 approaches, we hope to see them participating again and we would like to wish IVF Riga the best of luck in this year's edition of the IVF Clinic Award.