IVF Patients' Supporter is a project where we promote sharing IVF knowledge and doctors' expertise with IVF patients. We recognize those clinics which believe and practice sharing their knowledge to make patients' IVF journey easier. We have recognized PreGen, the reproduction unit at Clinica UR Vistahermosa, Alicante, Spain, as an active IVF Patient's Supporter.
Why apple? The apple symbolizes patients' reproductive health that is the main focus and aim of the doctors who are passionate about their mission to help people become parents.
PreGen supports IVF patients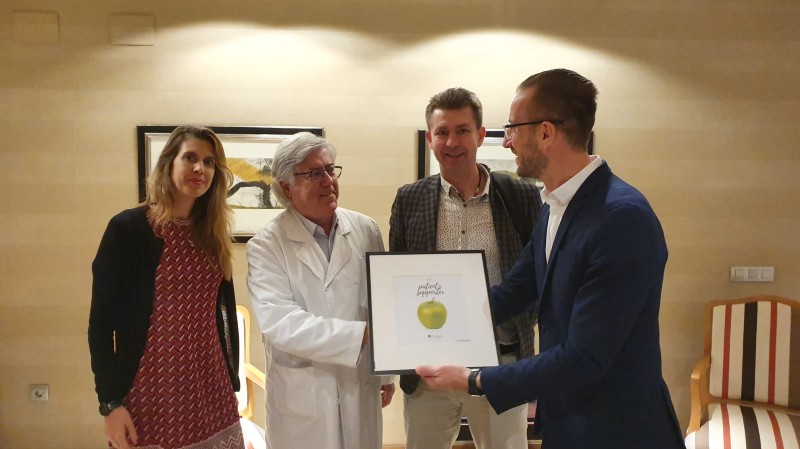 Dr. José Jesús López Gálvez, Medical Director of UR Vistahermosa (PreGen) has 39 years of experience in reproductive health and vast expertise he is ready to share with patients. He is especially focused on educating and supporting IVF patients when it comes to egg donation treatment or treatment failures. He understands that the more educated patients the more conscious decisions they make in terms of their future fertility treatments.
The doctors at PregGen actively support patients via #IVFWEBINARS or #IVFANSWERS where they share their knowledge on the common IVF topics and answer, sometimes difficult, IVF questions.