With each of the annual IVF Clinic Awards presentations, the number of competitors and quality of their services rises significantly. We are very glad that our Award is gaining recognition, making it easier for patients to find the most experienced fertility experts in the world. It is most important for us that patients have the change to choose from the best, and receive treatment of the highest standards. This is what the IVF Award is all about.
Looking for "best" IVF clinic abroad?
We analyse your needs, egg donor availability, destination preferences and find top IVF Clinics for you.
The IVF Award goes to the clinics which provide the highest standards and quality of service. The IVF market is growing with astonishing speed which is why it is important to award those clinics, agencies and egg banks for whom the patient takes center stage.
Although Spain took home most of the awards, it seems clear that Central and Eastern Europe is starting to play a major role in IVF treatment.
The last year IVF Award winners were the Gynera Clinic from Romania and Superior A.R.T from Thailand and two clinics which are also this year's winners the IVF Riga and IVF Spain clinics. Winning two years in a row is quite a statement.
Doctors at IVF Riga had their hands full after they won the IVF Award for the best IVF Program and a lot of patients wanted to entrust the creation of their families to their specialists. IVF Riga turned that into another victory and won this year as well. IVF Spain won last year and took home the Award for Best egg donor program and developed significantly in the advanced technologies field so it is no surprise they are this year's winners again. This year the we had more competitors and  winners which are new to the IVF Awards but not to the IVF market on which they are well recognized for years now.
Without further ado, here are the winners of the
IVF Clinic Award 2015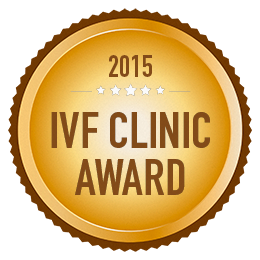 IVF RIGA from Latvia for the IVF Program

A clinic led by Dr. Violeta Fodina, who has 10 years of working experience with patients from many different countries. They specialize in treating complicated cases and patients who went through failed treatments in the past. IVF Riga is experience, advanced technologies and great Award winning IVF treatment programs.
---
IVF SPAIN from Spain for Innovations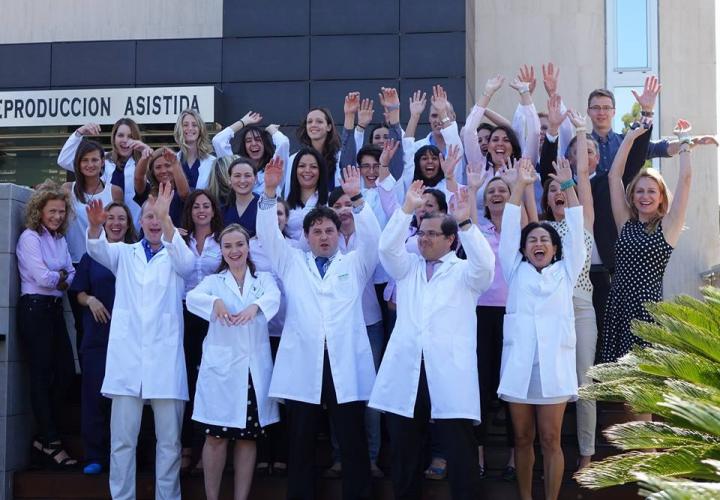 IVF SPAIN offers highest quality of care, cutting-edge technologies in reproductive medicine which earned them this year's IVF Award in Innovations and a impressive amount of egg donation programs with one of the best success rates in Europe. All this in astonishing surroundings.
---
IREMA from Spain for Personalized Treatment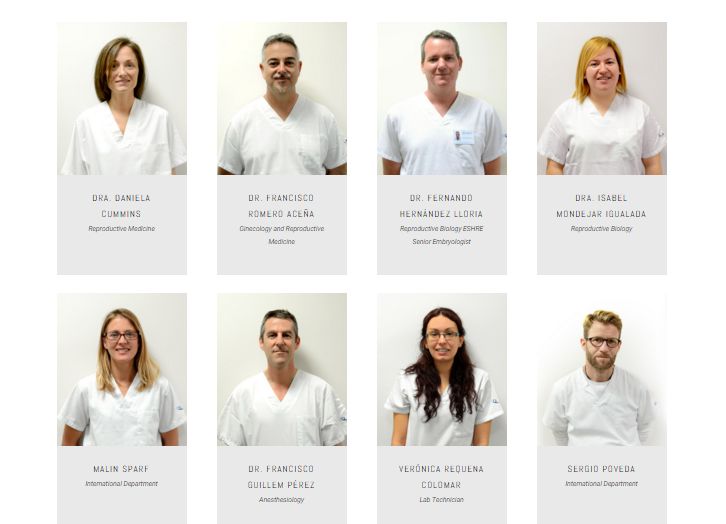 The IREMA clinic specializes in diagnosing and treating specific and difficult infertility cases. Using latest technology and and the most advanced assisted reproduction techniques IREMA is able to offer treatments of the highest quality. Their individual approach to each case earned them this year's IVF Award for Personalized Treatment.
---
IBILAB from Spain for Customer Service & Communication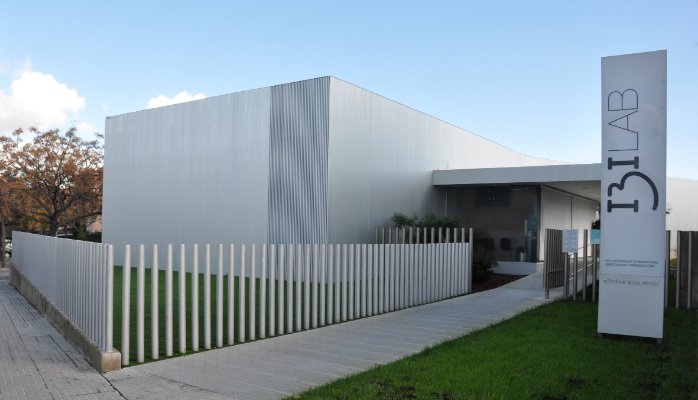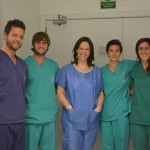 "Our policy is based on professionalism, quality and transparency". IBILAB has over 15 years of experience in assisted reproduction treatments. Everything at IBILAB is designed to give the patient comfort and a feeling of safety while being treated by professionals for whom health and sucessful treatment is most important. This year IBILAB won the IVF Award for Customer Service & Communication.
---
FERTICENTRO from Portugal for Intimacy & Care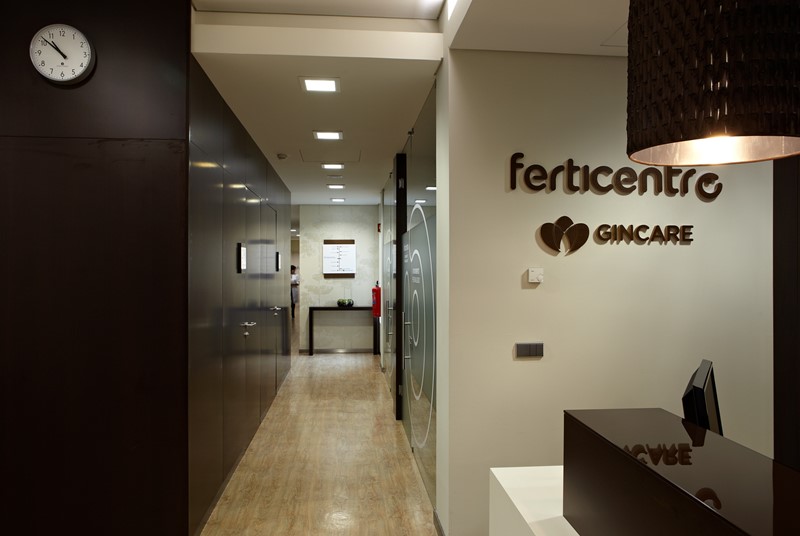 This year's IVF Award winner for Intimacy & Care, clinic FERTICENTRO are specialists in diagnosis and treatment of even the most complicated cases of infertility. The clinic's leader Professor Isabel Torgal has been treating infertilie couples for many years now and he is still looking for ways to maximize the chances of a successful IVF procedure for each couple.
---
INSTITUTO IGIN S.L.P. from Spain for the Egg Donation Program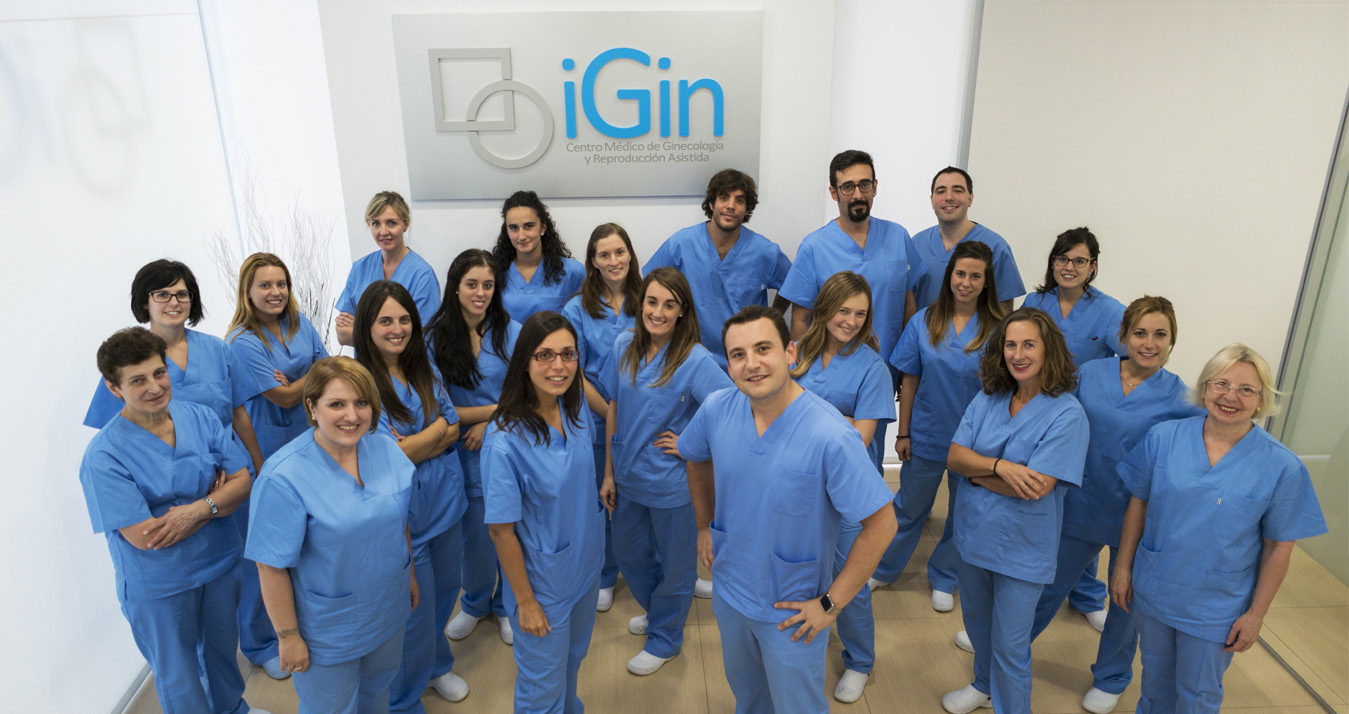 Instituto IGIN puts very much effort into every aspect of their Egg Donation Program and that earned them this year's IVF Award for the best Egg Donation Program. To surpass what other clinics has to offer in their egg donation programs Instituto IGIN chooses only the best egg donors available to the maximum age of 30 – The age limit according to the Spanish law is 35 years.
---